Ocean Cruises and River Cruise | The Luxury Travel Agency
Cruising is a travel topic that will always get people talking. Some travelers swear by it and won't travel any other way. Others have their doubts.
These days, your options for a cruise are as varied and wide-ranging as the destinations themselves! While this means there's a cruise for nearly everyone, it also means that there are plenty of options which might not be the right fit for you.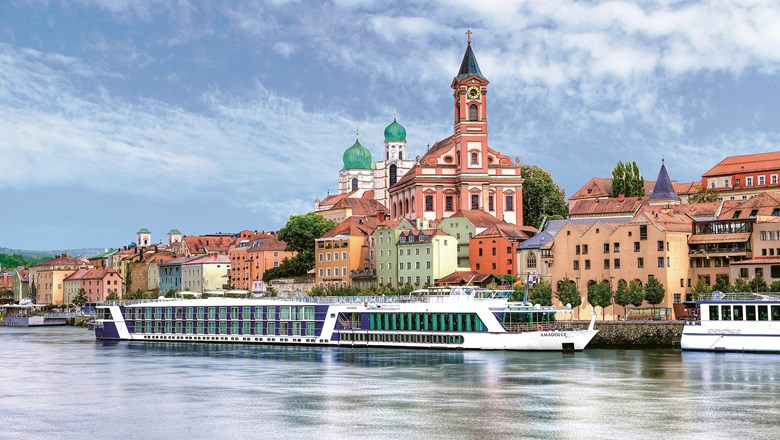 The size of the ship, the destinations, rivers vs. oceans, onboard dining, shore excursions – these are just a handful of factors that one should consider before booking a cruise. With so many ships out there, how does one make the best selection? After all, it's not like a hotel that you can simply check-out of; once you're on-board, you're committed to the cruise, which lends even more importance to a thorough selection process.
The answer is simple – contact The Luxury Travel Agency. With our firsthand knowledge of the luxury cruising experience, combined with our exclusive connections at the world's best cruise lines, we can always point you in the right direction. We'll provide a seamless experience, arranging all of your flights, pre and post-cruise hotels, private transfers, and everything else you need to enjoy a magical cruising holiday.
We look forward to finding your dream cruise!