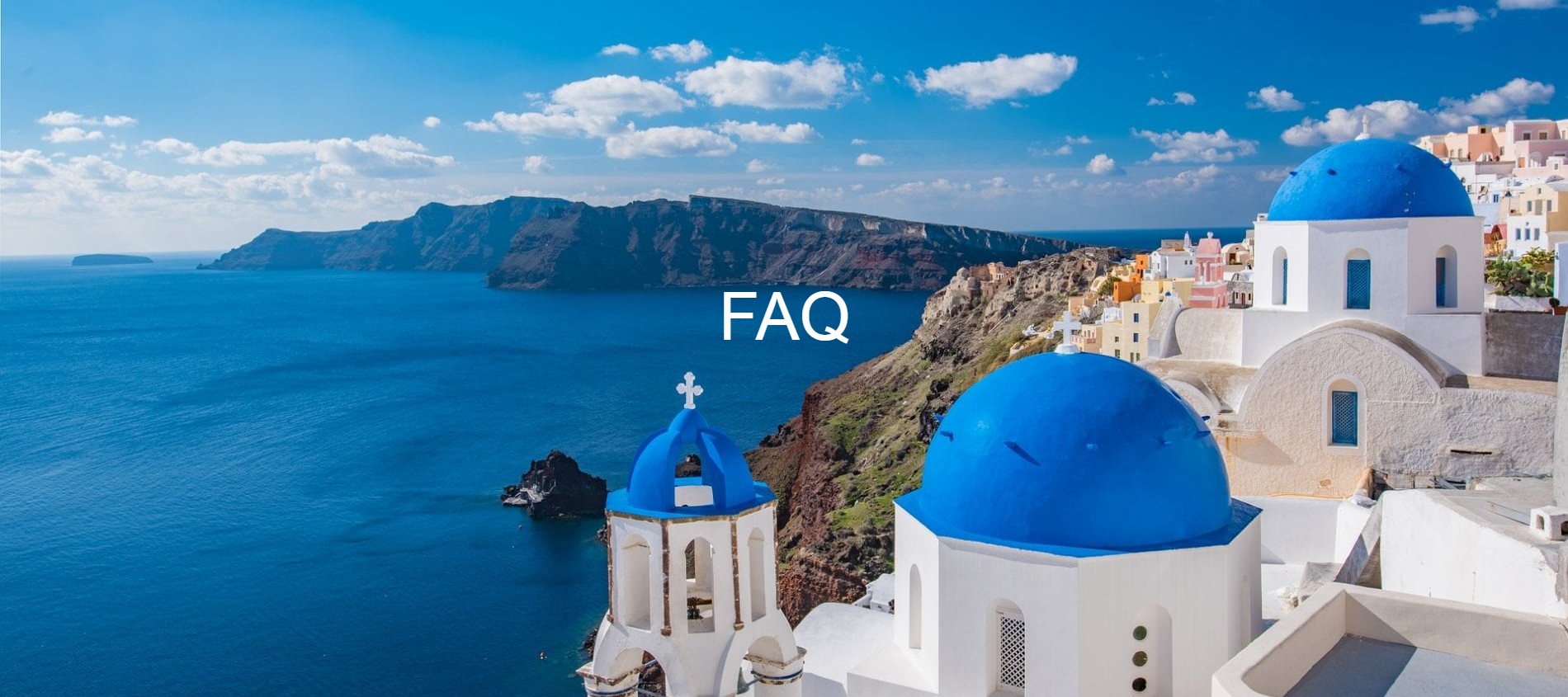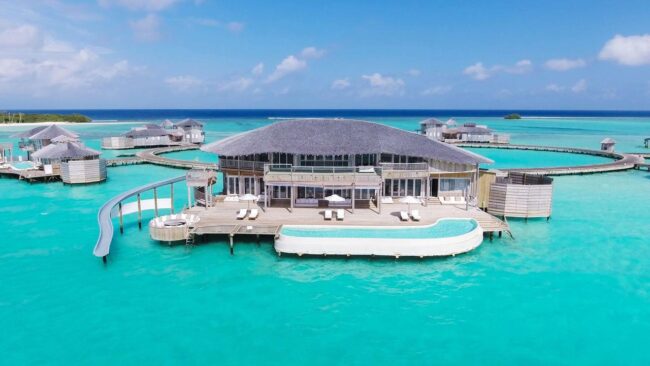 Frequently Asked Questions | The Luxury Travel Agency
Q: Why should I use The Luxury Travel Agency?
A: When you work with The Luxury Travel Agency, you are tapping into over fifty years of collective travel experience. At your fingertips are the best rates at the world's top hotels and resorts, access to VIP sites and experiences, and exclusive connections that stretch around the globe.
Most importantly, you work with a team of Advisors whose core principle is the customer experience. We take the time to understand much more than just the places you aim to visit – we want to know your preferences, your bucket list goals, and all the little things that make a huge difference on any journey.
Travel should be more than just hopping on a plane and going to a resort. You personalize your home, your diet, your wardrobe – why not your travel? We can create a comprehensive itinerary designed just for you.
Q: What is the difference between a Travel Agent and a Travel Advisor:
A: A travel agent will recommend hotels, book your flights, and make reservations as needed. The depth of service is relatively shallow.
A Travel Advisor, on the other hand, is a true expert in the world of travel. An important characteristic of an Advisor is their firsthand experience; they have visited the countries they speak on, stayed at the properties they recommend, and experienced the tours and activities offered to you.
A Travel Advisor works closely with you to understand your wants, goals, and travel dreams, then puts together an ultra-detailed itinerary that covers every moment of your trip, from the time you walk out your front door until you walk back in.
Advisors have a litany of contacts and connections around the world, from high-ranking hotel executives to exclusive tour guides and everything in between. Our focus as Advisors is not a cut-and-paste package deal, but rather tailored journeys that are unique for each client.
Imagine a private tour at one of Italy's fabled art galleries, or a one-on-one sushi-making lesson with a master Tokyo chef – making these experiences happen is our favourite part of the job!
Bring your dreams to our Luxury Travel Advisors, and watch as they take flight!
Q: How do I pay for my hotel reservations and flight tickets?
A: All hotels and resorts accept most major credit cards (Visa, Mastercard, and American Express) and in most cases, payment is made on property, at the conclusion of your stay. In certain cases, a deposit may be needed to secure your reservation. We provide clear and accurate payment details in every instance.
Flight tickets must be paid for at the time of booking, in order to secure the quoted price. We are often able to hold seats for a certain period of time, but prices are subject to change until payment is made.
Q: Are there any other costs or fees?
A: For simple hotel bookings, there are no fees involved at all. That means you'll get the best rate, plus additional benefits and amenities, at zero extra cost! There's no better value to be found booking with anyone else.
For more extensive journeys, where we plan multiple components of a journey (hotels, flights, tours, transfers, etc.), a great deal of work goes into our planning process, since the trip must be uniquely tailored to you. As such, we do charge a planning fee for this service – please contact us for further details.
Q: How do I book a room or suite on your website?
A: You don't! The Luxury Travel Agency is not a booking website. We're so much more! You'll be working with an expert, TICO-certified Luxury Travel Advisor whose role goes far beyond making straightforward reservations. Our expertise lies in creating the comprehensive travel experience.
Of course, if you need a quick hotel booking, please contact us and we will take care of it straight away!
Q: What is TICO?
A: The Travel Industry Council of Ontario, Canada (TICO) is a self-managed, not-for-profit corporation, responsible for administration and enforcement of the Ontario Travel Industry Act, 2002 and Ontario Regulation 26/05 on behalf of the Ontario government. The legislation governs all of the approximately 2,500 travel retailers and travel wholesalers registered in Ontario. In addition, TICO administers an industry-financed Travel Compensation Fund.
The Travel Industry Council of Ontario's mission is to promote a fair and informed marketplace where consumers can be confident in their travel purchases. TICO also supports the mission of the Ontario Ministry of Consumer Services to maintain a fair, safe and informed marketplace as it relates to Ontario's Travel Industry Act, 2002.
TICO accomplishes this through developing high standards and efficient, effective and relevant regulatory mechanisms in areas such as:
• Consumer protection.
• Consumer education and awareness.
• Registration, inspection, supervision and discipline of registrants.
• Investigating and mediating disputes between consumers and registrants.