Guess Where We're Going!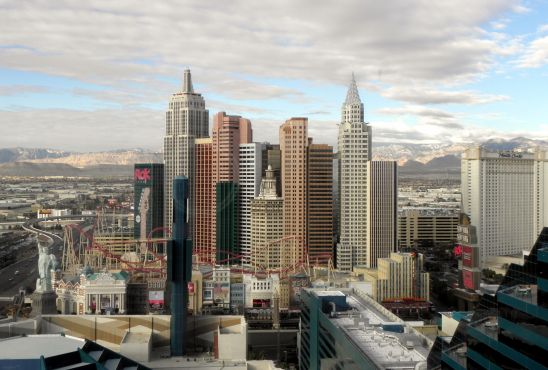 Shopping's never been more fun!
We're excited to tell you that soon we'll be heading to Virtuoso Travel Week, the world's largest luxury travel show, held each August in Las Vegas. At this event, we'll be meeting face-to-face with the top active and adventure travel providers, so that we can custom design your next fabulous journey.
Do you have a particular adventure you want me to seek out for you? Perhaps you're thinking of an African safari? Maybe you're dreaming of experiencing the thrill of a top sporting event? Or how about snorkeling with beluga whales in the arctic? This is the perfect time for us to 'shop' for your next vacation, so give us a call and let's discuss your travel interests.
Need ideas? >>
Contact me today to start creating your next memorable adventure!
The Luxury Travel Agency
416-789-3271 or 1-888-666-8747 (TRIP)
THE WORLD IS VAST. GO EXPLORE.
Jul 29, 2013