Private Tours and Activities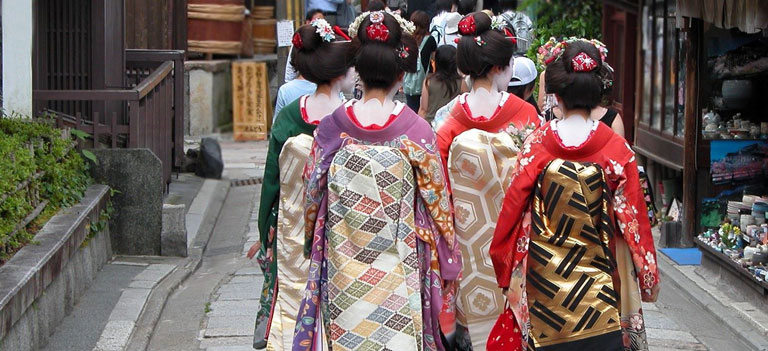 The right tour can open your eyes to a whole new way of life, explain in detail the wonders of the past and show you things that you never knew existed.
Picking the right museum or city tour… or the right tour of a palace, a castle, a fort or even a botanical garden, can elevate your trip to average to extraordinary.  But, how do you decide?
And, picking the right activities; a sunset cruise, a romantic picnic, a photoshoot, a cooking class or an exclusive shopping trip carries just as much importance.
How do you decide between a day at the market followed by a cooking class or a city tour of Florence?   Or, climbing the bridge a Sydney Harbor or taking a trip to the Blue Mountain?
It's easy! Contact The Luxury Travel Agency and let us take the work out of planning your next trip!