New Additions to Six Senses Douro Valley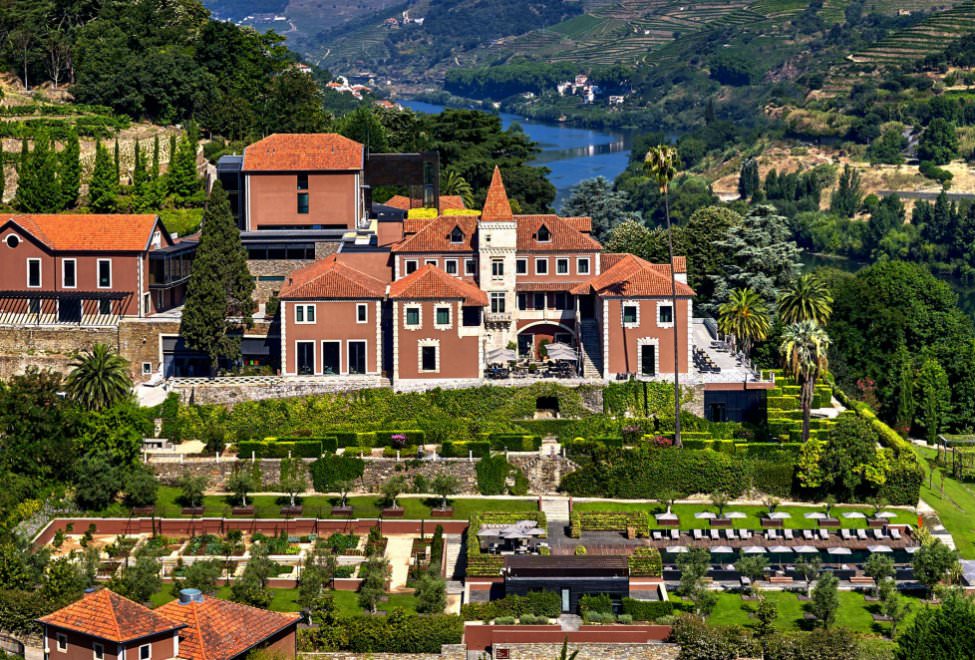 The Luxury Travel Agency is delighted to inform you that Six Senses Douro Valley is adding seven suites and three guest rooms. They are supposed to have the new accommodations ready by mid-September 2019. The guestrooms and suites are very quiet with sleep-inducing colors and lighting. This hotel is made to have a very personal stay, including a mini bar where you can stock it in advance of arriving.
The bathrooms are spacious and modern, the bedrooms have two king beds in four rooms and super kings in three suites. All the suites on the ground level have outside areas and hot tubs in the bathrooms. Two of the guestrooms have private wooden bridges that leads to a secret garden with its own hot tub. They also will be creating new meeting rooms that can house 20-70 participants. Six Senses Douro Valley has an indoor-outdoor room for break-out sessions with a massive open skylight, a full height living wall and it is multi-functional to transform seamlessly from a quiet lounge to either a luxurious cinema, a lecture room, a reception room or even aerial yoga or meditation space.
Take a visit and check out the new guestrooms at Six Senses Douro Valley. To learn more about the benefits and luxury of booking with The Luxury Travel Agency for your next trip, drop us a line or WhatsApp us at +1-647-551-5460, or shoot us an email at reservations@theluxurytraveclagnency.com, and one of our experienced and knowledgeable travel experts will be happy help you guide you to the luxury trip you have always wanted.