Park Hyatt Maldives Hadahaa Receives Green Globe Gold Certification Again!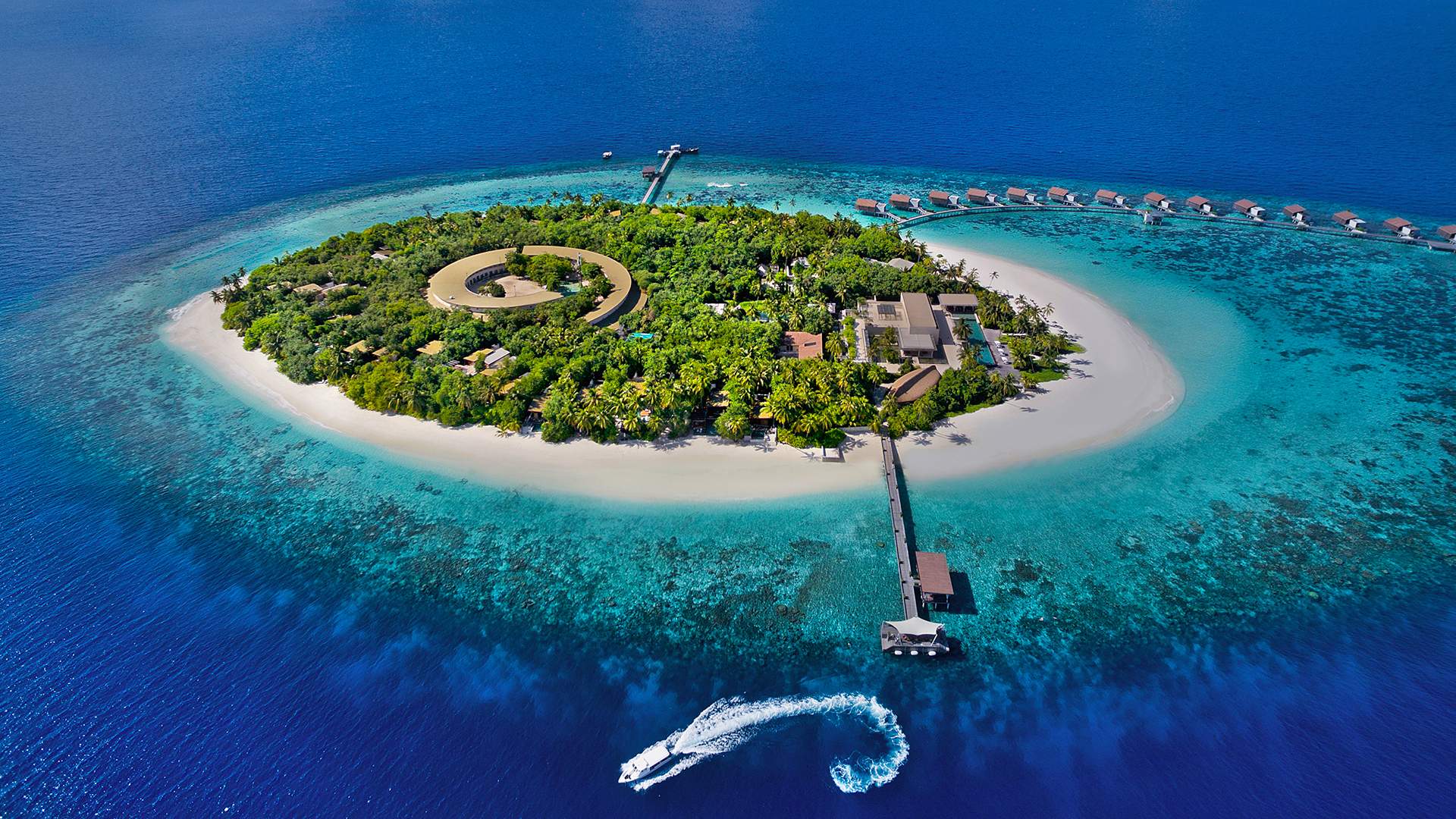 The Luxury Travel Agency is happy to announce that are very own partner hotel Park Hyatt Maldives Hadahaa has maintained its gold certification from green globe for three years. The hotel was first awarded the gold certification in 2017 and have continuously won it each year since.
Park Hyatt Maldives Hadahaa continuously gets reward for their environmentally friendly tendencies. The Resort is situated on one of the 1,200 islands in the country of the Maldives. They were first rewarded this for being thoughtful with their building, planning and design. The design of the hotel preserves and reinforces the native vegetation of the island. They also promote rainwater harvesting and they minimize the destruction of the corals.
One of their main goals is to sustain and protect the coral reefs, marine and plant life. They resort even goes as far to have their own marine biologist to conduct reef monitoring programs. They've even implemented a "Go Deeper" program where guests can learn more about the different topics related to the marine environment and also the culture of the Maldives.
Not only is this resort planet friendly but it's located on one of the most beautiful islands in the world, so you have a fantastic get away. To learn more about the benefits and luxury of booking with The Luxury Travel Agency for your next trip, drop us a line or WhatsApp us at +1-647-551-5460, or shoot us an email at reservations@theluxurytraveclagnency.com, and one of our experienced and knowledgeable travel experts will be happy help you guide you to the luxury trip you have always wanted.