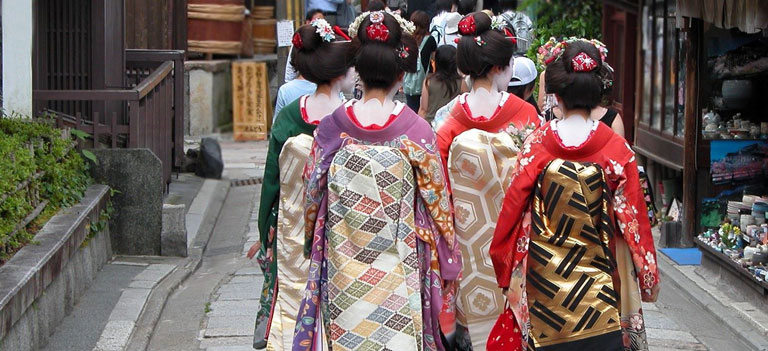 Private Tours and Activities by The Luxury Travel Agency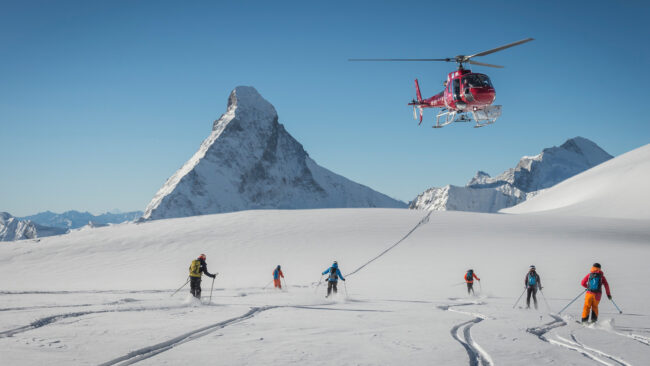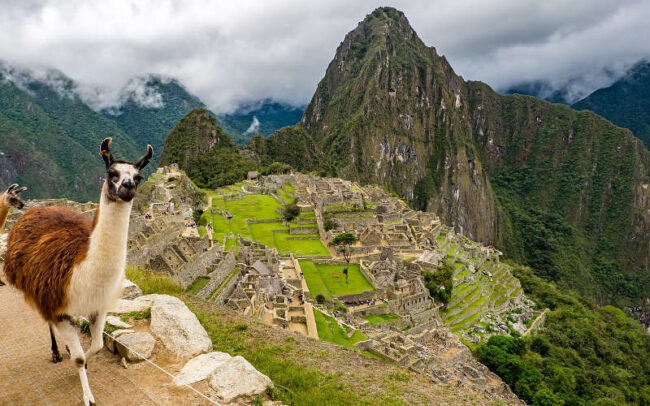 What kind of private tours and activities can we do?
We've got your hotels booked and your plane tickets finalized – but what should you do once you're there?
When you book with The Luxury Travel Agency, flights and hotels are only the beginning; we know the importance of building your itinerary around the very best in guided experiences and exciting activities.
VIP Meet and Greet
City Tours
Activities, tailored to you
Photoshoots
Restaurant recommendations and reservations
Theater Performances, Shows, Concerts and more
Sporting Events
Cooking Classes
Private Shopping Experiences
VIP Amusement Park Tickets or Guides
Romantic Picnics and Dinners
Helicopter Tours and Transfers
Private Jets, Private Villas and Private Islands
We work closely with you to learn about you and your spouse, partner or family; get to understand everyone's preferences and we put together a list of potential activities or tours that fit your style, your personality and your budget.
We understand that each person has their own goals for their trip, we work to discover them and quite often we find things that you didn't even know you were interested in.
Our recommendations are made via firsthand experience, and you can book with total peace of mind, knowing that we'd only arrange activities for you that meet our own quality standards.
Whether it's an evening of exploring Bangkok's street food, summiting Machu Picchu with your trusty llama, enjoying a private, luxury picnic or photoshoots in kimonos through old Kyoto, we can transform all your travel dreams into reality.
If it's on your "bucket list", we'll make it happen!
For more information or to start planning your next trip, send us a text or WhatsApp us at +1-647-551-5460, or e-mail at client.services@theluxurytravelagency.com and one of our experienced and knowledgeable travel experts will be happy to guide you to the luxury trip you have always wanted.