Six Tips for Planning your Honeymoon
Like planning a wedding, honeymoon planning also takes a lot of research and planning to go over every required detail to make it a great time. The Luxury Travel Agency has planned many honeymoon trips to all sorts of destinations for all lengths of durations, and Travel Advisors at The Luxury Travel Agency have put together a list of tips to help you plan yours!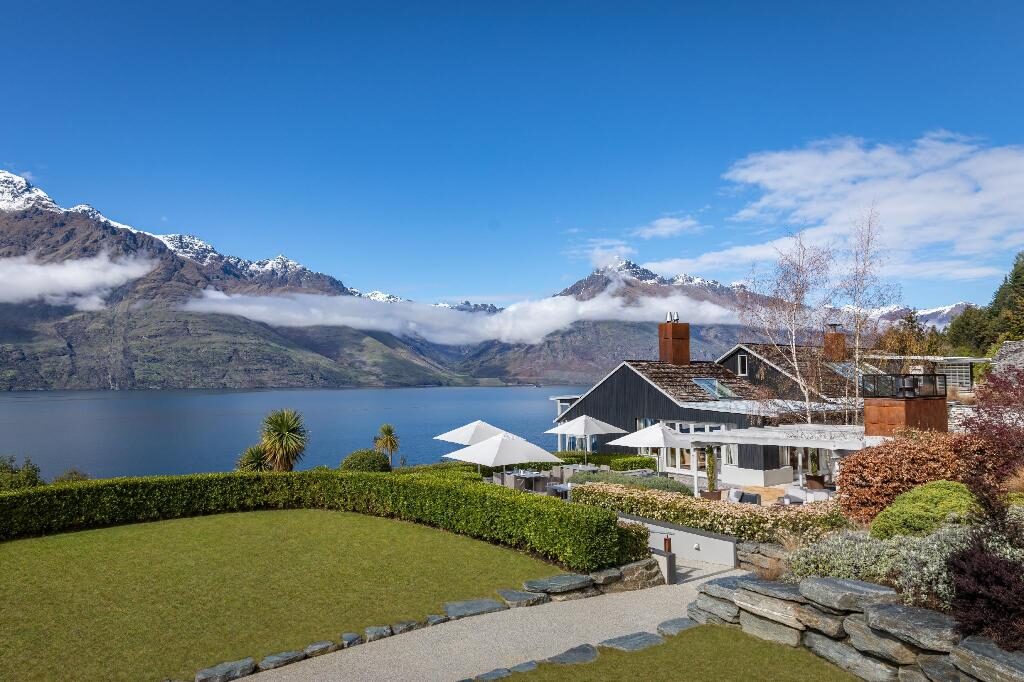 Planning your Honeymoon Tip Number 1: Give yourself enough time to plan
Honeymoons on average are about 2-4 weeks long. Not only is it important to have enough time to plan, but it's a good idea to leave yourself enough time to book early as you will get better deals and have more time to look over all the details. The earlier you start to plan and look through options, the wider range of selection you will have to choose from when booking hotels, flights, and activities.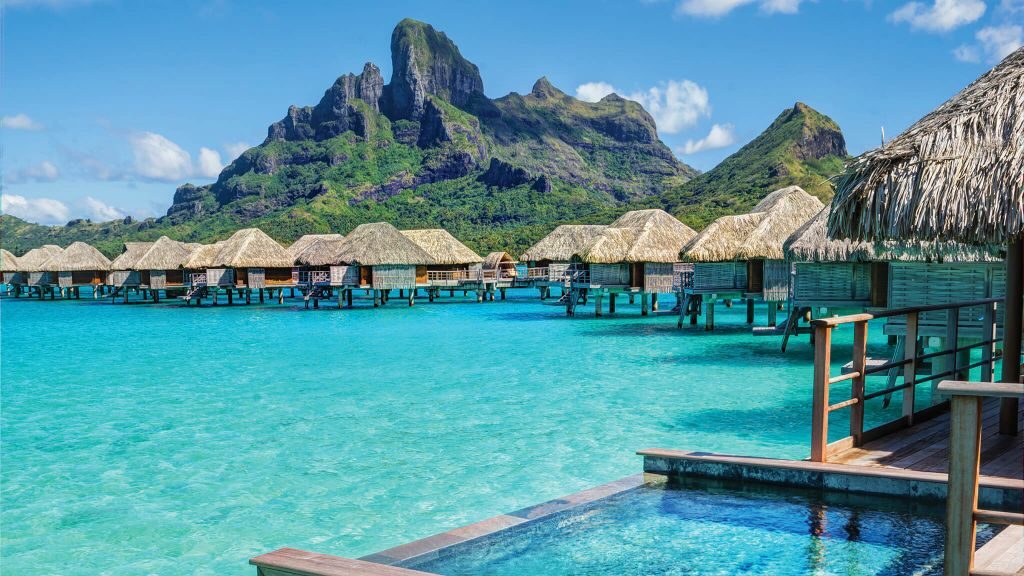 Planning your Honeymoon Tip Number 2: Turn planning into a team effort
Work with your partner to come up with a list of activities you both enjoy doing, and think about where you both would like to go. Planning your honeymoon should be a 50/50 effort so the trip is tailored to both of your interests. Once you have a general list of things you are looking to do and the places you want to go, the booking process becomes much easier.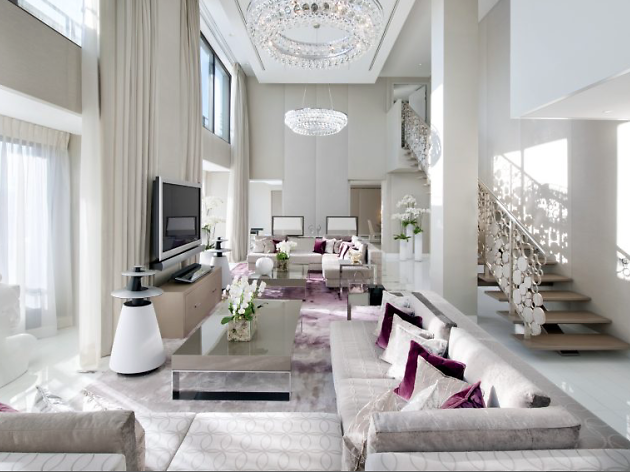 Planning your Honeymoon Tip Number 3: Be original when putting together your itinerary
Recommendations from your friends about places they visited are a great way to learn about new places and inspire your next trip, but remember to keep in mind that no two couples are alike! Your friends may have had a blast during their vacation, but that same vacation may not be suitable for you and your partner to spend your honeymoon.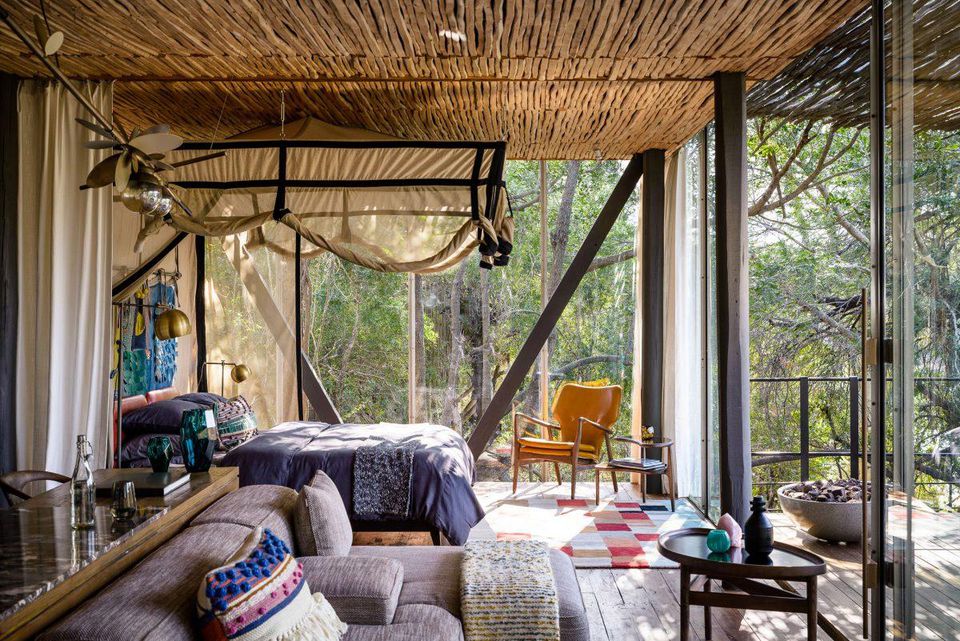 Planning your Honeymoon Tip Number 4: Balance your activities
Even adventurous couples will need to schedule in some downtime. Plan enough things to keep you from getting bored, but not so much that you return home feeling drained and overwhelmed.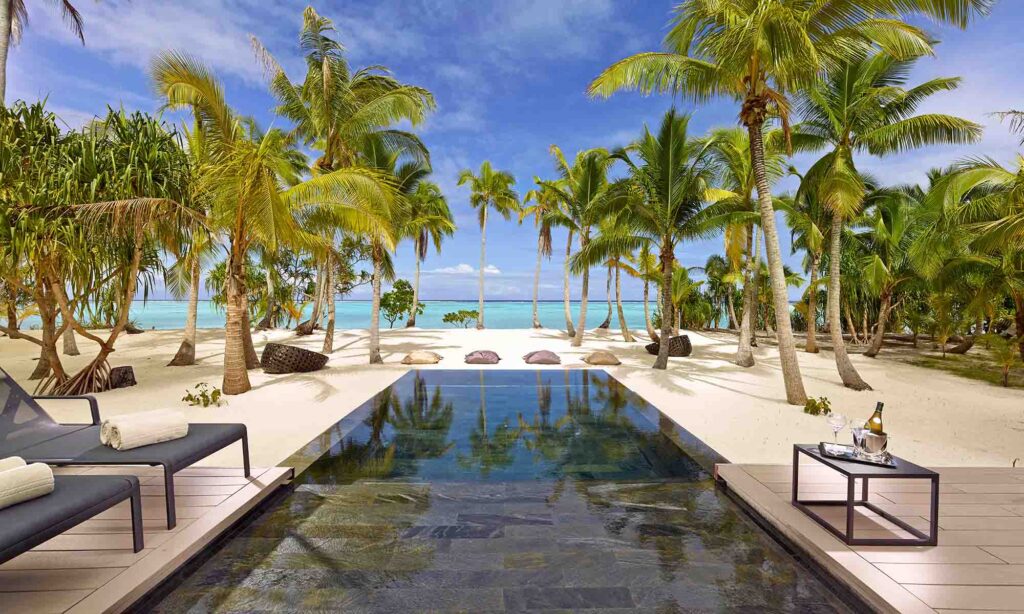 Planning your Honeymoon Tip Number 5: Don't rush from the altar to the airport
There are plenty of great reasons to postpone your travels for a bit of time after your wedding, including having some time to relax after all the excitement. For couples getting married in the summer, it may be a great idea to hold off travelling for a few weeks and going on a vacation during shoulder season.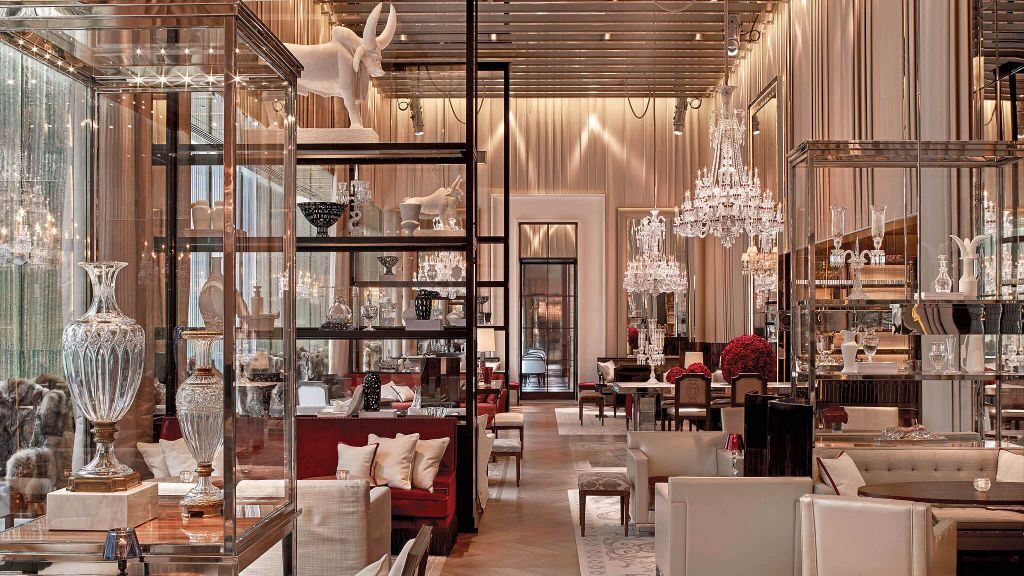 Planning your Honeymoon Tips:  Number 6,  Save time researching and ask a travel professional to be sure!
The internet is great for some preliminary research, but photos and descriptions can often be misleading, outdated, or not tell you all the details. That's why it's important to consider looking beyond Google for help planning such an important trip. Travel professionals often have inside information and connections with hotels and tour providers, therefore they can get you the best deals that you otherwise wouldn't have access to. They do all your research for you and get you sorted and ready to leave with minimal effort on your part. Sure, they will often charge a fee to plan your trip, but the cost of an agent compared to the savings you will get along the way and the time you will save researching is worth it.