Honeymoon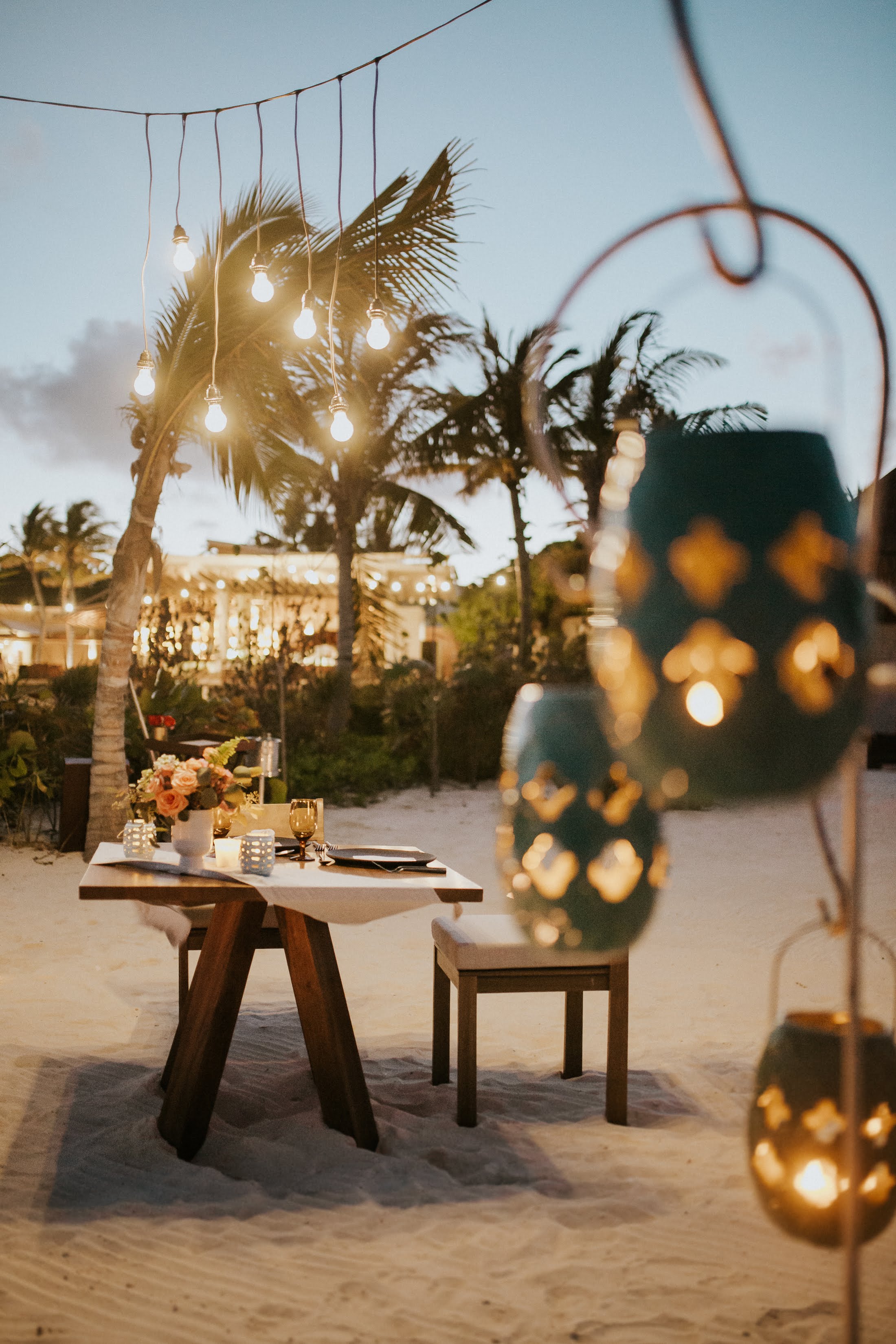 Thank you LTA and Jessica for planning the the perfect honeymoon, the team have been with us during everystep before, during and after the trip, checking that everything is going as planned and getting us amazing upgrades and services in every location, and finding nice little suprises at every place.
This was my first time using a travel agency instead of booking directly, i was skeptic at first but imediatly saw the value of it.
We will definitely travel with LTA again.