Service Above & Beyond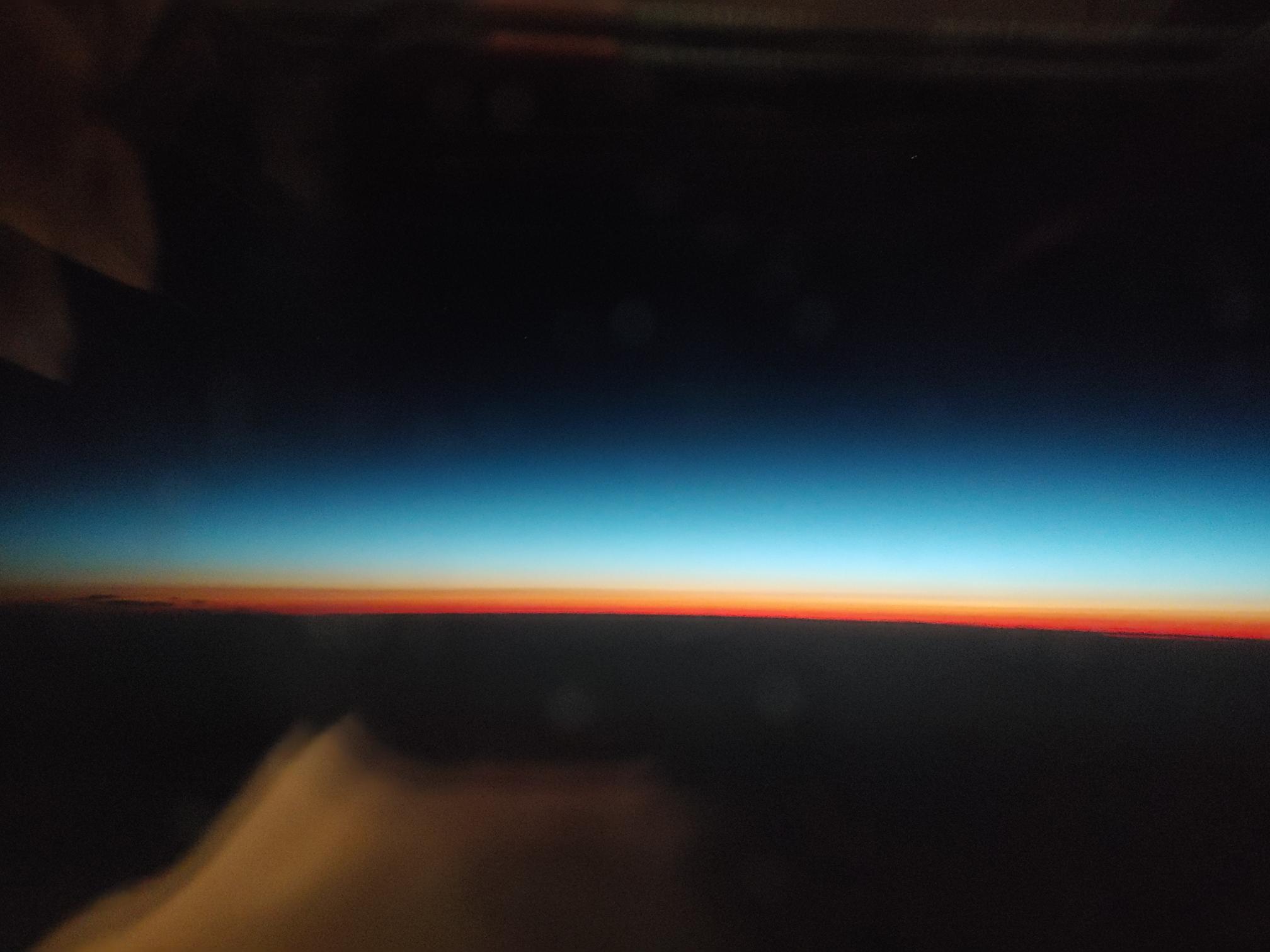 Chris did a fantastic job organizing our 10th anniversary trip to Iceland! We loved the detailed itinerary we received prior to our departure so we always know what to expect. Even though we knew what to expect, this trip was beyond our expectations. Chris arranged for us to have the same tour guide for the entire trip which was amazing. She was so knowledgeable and after spending 4 days with her, we got to know her and had lots of fun! Our hotels were excellent and such a treat to have a gift in our room from The Luxury Travel Agency. We actually had our best meal of the trip at one of the hotel restaurants! Even though we were overseas, we know that we can contact Chris with any question and he will be there to help us…as were his counterparts in Iceland. This is the 2nd trip we've booked thru The Luxury Travel Agency. We will ALWAYS book with The Luxury Travel Agency! Thanks so much for the excellent service and wonderful experiences!!!
Note: the image was a photo taken from the plane on our trip to Iceland!