Travel + Leisure 2019 World's Best Award Winners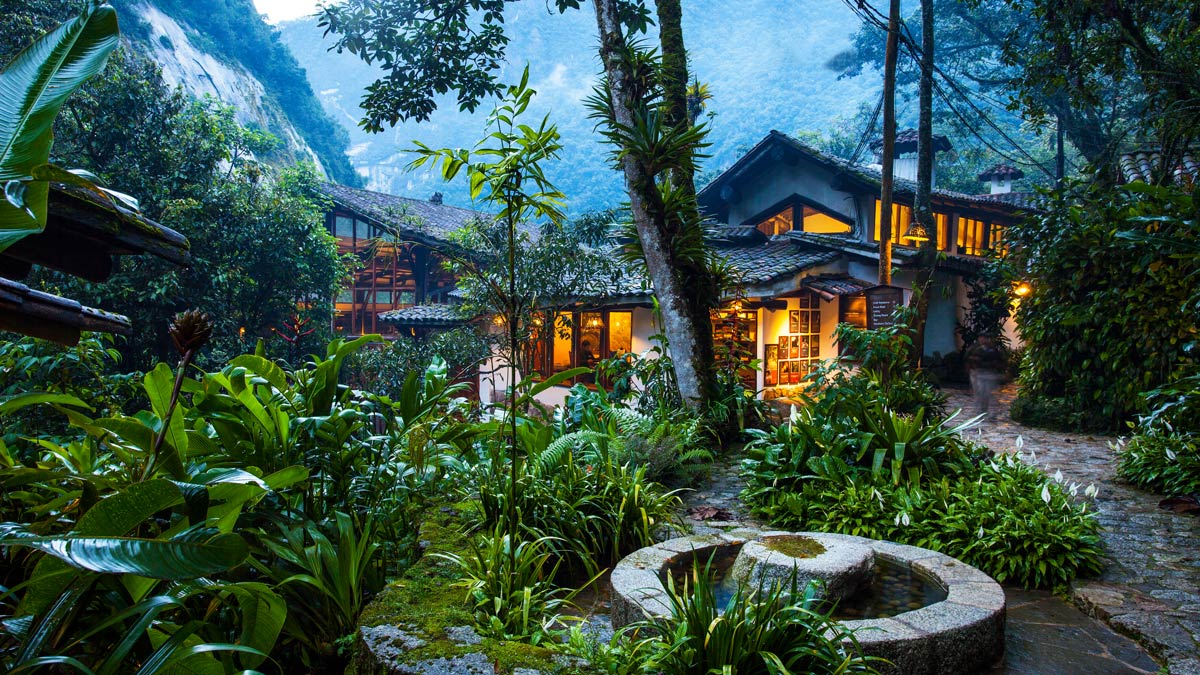 Lifestyle magazine TRAVEL+LEISURE announced the 2019 World's Best Award Winners. The company Inkaterra was named their third best on the selection of the top 25 outstanding companies.
Established in 1975, Inkaterra had exponential development in Peru. This company doesn't only think about sales, but they think about the big picture too. This brand produces scientific research as a basis for biodiversity conservation, education and the wellbeing of local communities in the Amazon rainforest of Madre de Dios, the Machu Picchu cloud forest, the Sacred Valley of the Incas, the city of Cusco and the Tropical Sea, coast and dry desert of Cabo Blanco in Northern Peru. Due to this company going above and beyond with their goal is what got them on the top 25 list.
Let alone it's holistic approach, this company is celebrated for its hotels' design inspired by native architecture and built with local materials. This company implements the richness of the Peruvian culture and environment.
"It is truly an honor to be part of the only Peruvian brand among the world's 25 best, according to Travel+Leisure' readers," said Inkaterra founder and CEO José Koechlin. "We are so grateful with our travelers' invaluable support, who acknowledge four decades of teamwork, resilience and perseverance to share Peru's cultural richness and natural diversity with the entire world".
To learn more about the benefits and luxury of booking with The Luxury Travel Agency for your next trip, drop us a line or WhatsApp us at +1-647-551-5460, or shoot us an email at reservations@theluxurytraveclagnency.com, and one of our experienced and knowledgeable travel experts will be happy help you guide you to the luxury trip you have always wanted.