VIP Packages at New York Fashion Week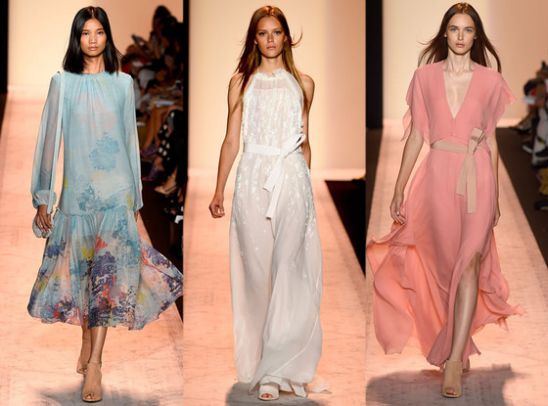 New York Fashion Week is right around the corner – but it's not too late to arrive in style. We're offering a VIP package to one of the city's premier events, with everything you'll need to rub shoulders with the fashion elite.
You'll receive three nights at the sleek, luxurious Refinery Hotel (set in the heart of the Fashion District), two tickets to one of the week's top shows, a private Mercedes S Class sedan with a driver to get there, and even free airport transfers. Gentlemen, if you need a gift idea, look no further!
If that's not enough to whet your style appetite, we have plenty more to offer. Want more shows? We have access to all the best premieres. How about a celebrity shopping experience? We'll get a professional stylist to consult with you, then its off to the best boutiques, where you'll have access to brand-new pieces before they even hit the runway. And of course, it isn't Fashion Week without a VIP after-party – we'll get you into the most exclusive events. Watch for the paparazzi!
NYFW is taking place from September 8-15, so the time is now to book your VIP spot and take your place among the finest fashionistas in the world! Contact us today for pricing, details, and more information.
Aug 26, 2016