New York Luxury Hotels
New York City is the most diverse, driven, congested and most attractive urban center in the country.  Did you know that New York is the most populated and international city in the States with over 8 million people?  If you are the type of person that loves to people watch and be around big crowds than the Big Apple is the place for you to be!  Do you love shopping and eating?  If so, then New York is where you need to be, with over 26,000 restaurants and over 7,800 retails stores you not find a lack of eating or shopping here!  With over 70 Michelin star restaurants to choose from you will never be bored with eating here, The Luxury Travel Agency can help choose the best restaurant for you to eat at!
With over 100 five-star hotels to choose from you will not be disappointed with the selection of hotels from; contemporary, modern, bohemian to classic, New York has it all
Some of The Luxury Travel Agency's favorite hotels in New York are; Baccarat New York City, Ritz Carlton Central Park, St. Regis New York, The Plaza New York & The Whitby Hotel New York City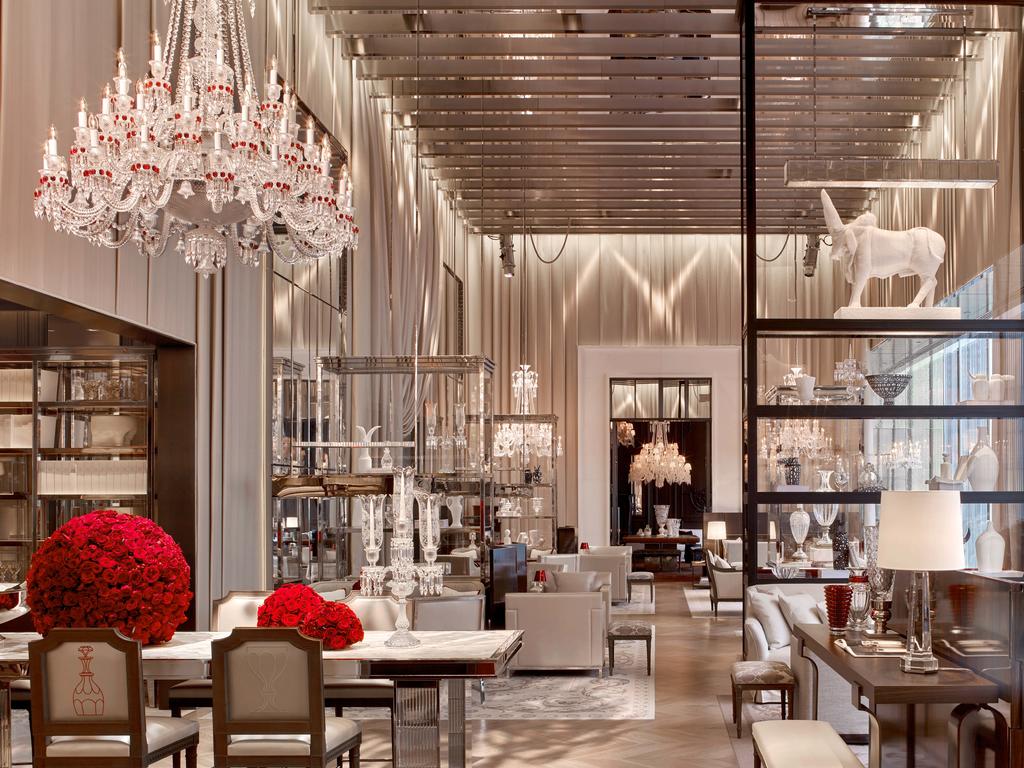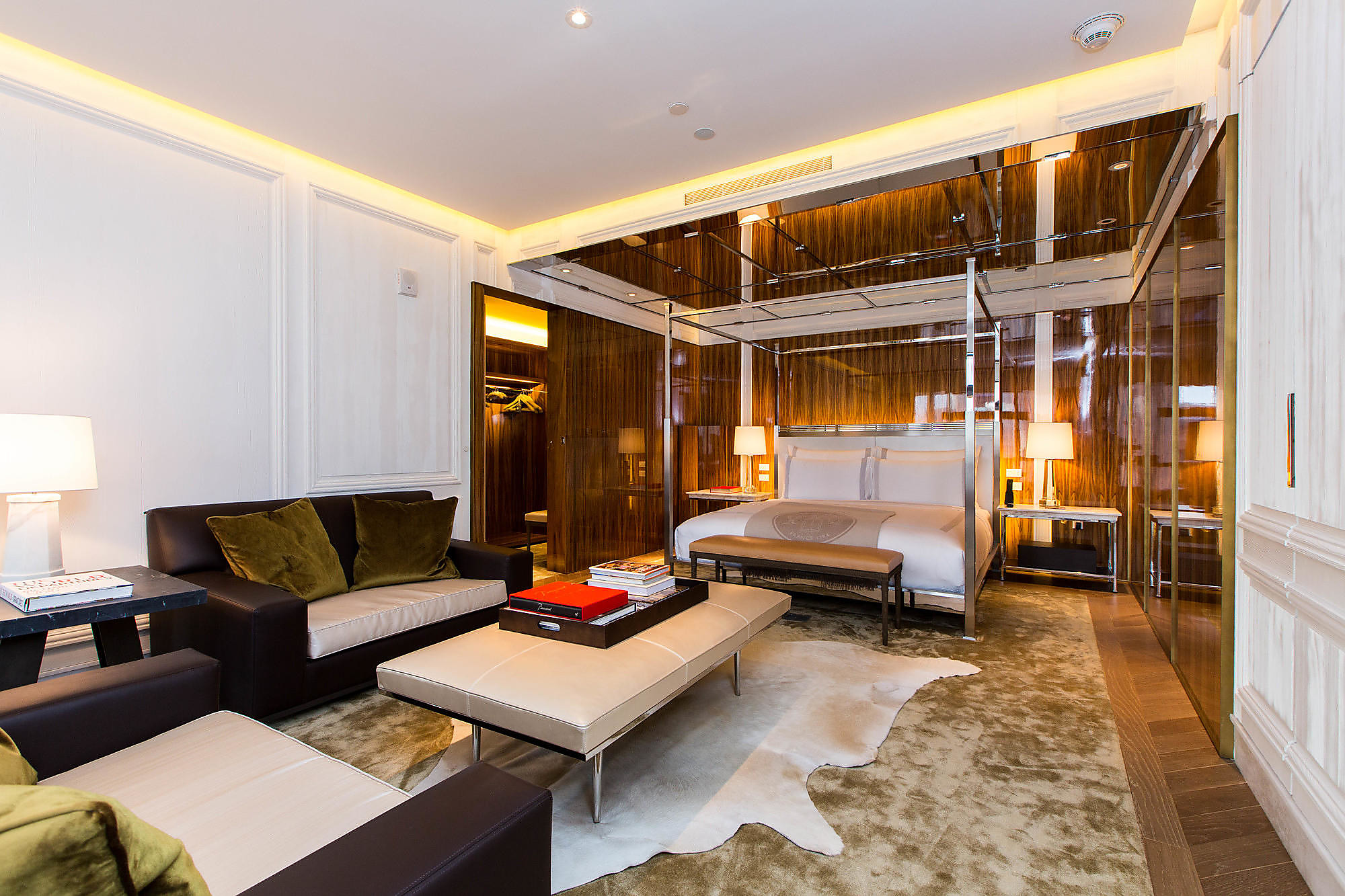 The Baccarat is the epitome of elegance and class. Their Grand Salon is the perfect spot to wake up and have your morning tea/coffee and breakfast.
The Ritz Carlton Central Park went through a multi-million dollar renovation that was completed in May of 2019, and is now a beautiful contemporary hotel with a brand new club lounge and sweeping views of Central Park. If a Park View is a must for you then the Ritz Carlton is the hotel for you.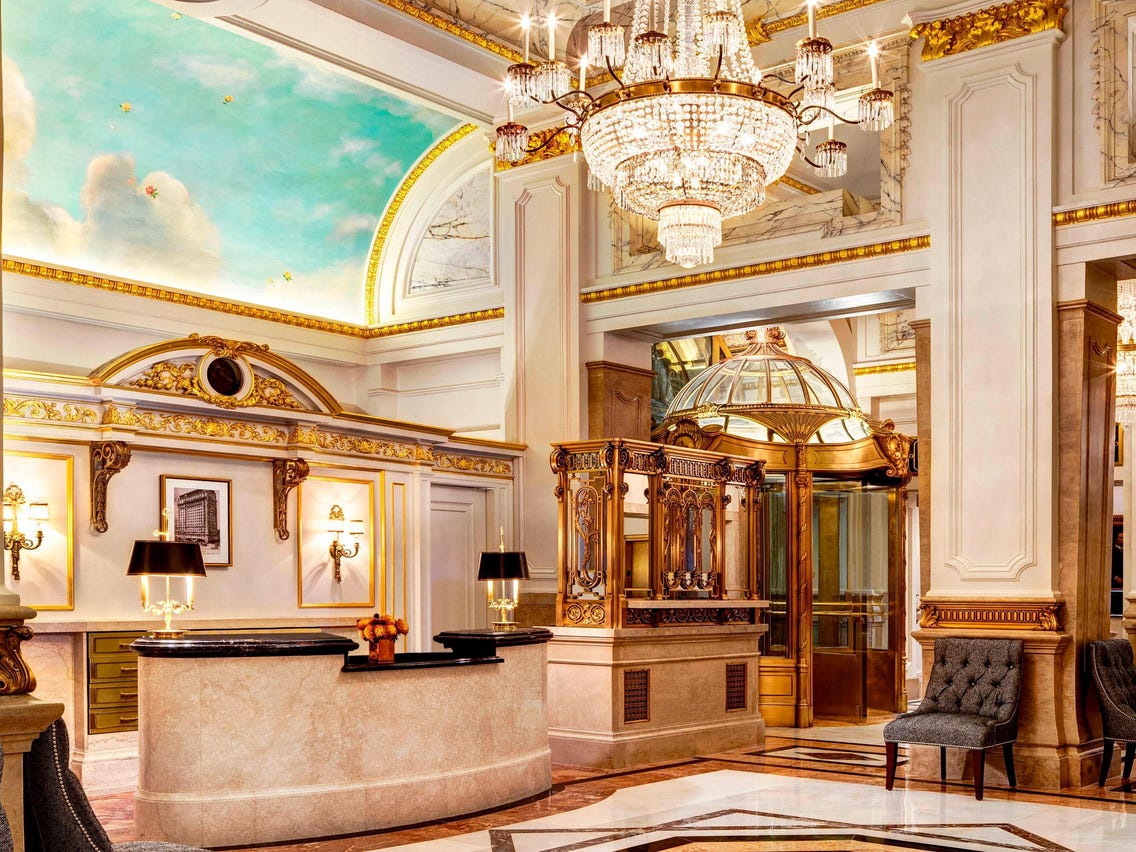 The St. Regis New York is the first 5-star hotel in New York, opening its doors in 1904 it has been providing excellent 5-star service for over 115 years, this classic property exudes classic Manhattan charm.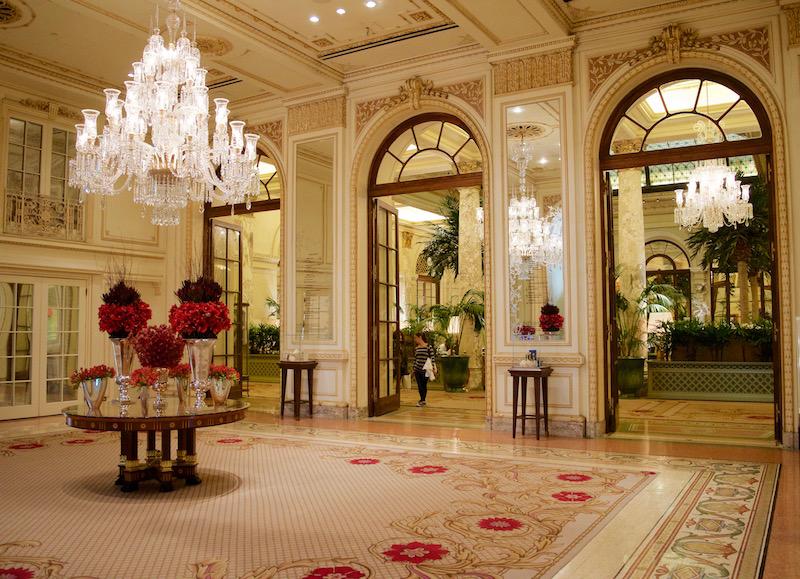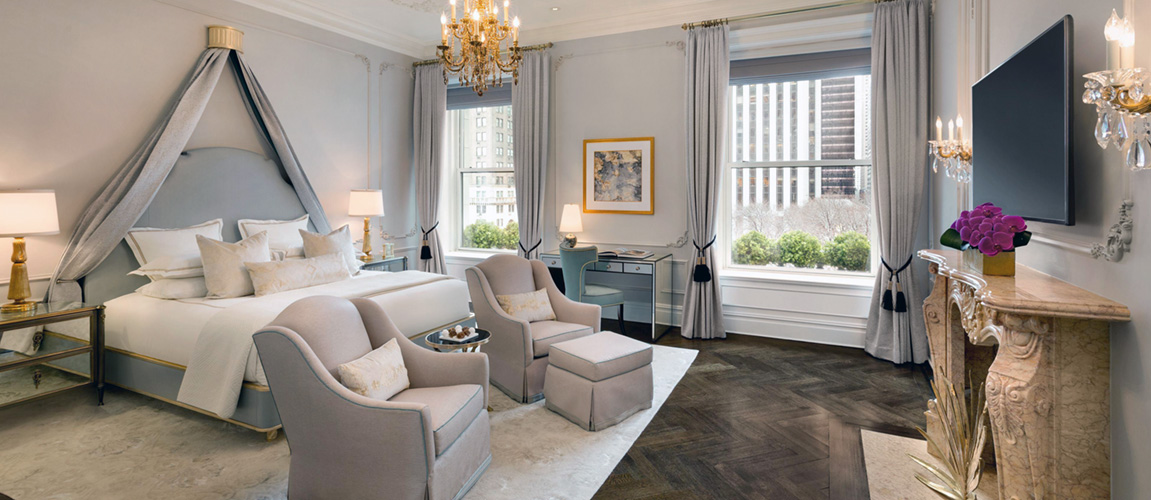 The iconic Plaza Hotel is another one of The Luxury Travel Agency's favorite hotels.  In 2009 the hotel went through a 450 million dollar renovation taking the number of rooms from 860 to 282, giving you a lot more space in your room. Since parts of the hotel are considered a landmark there are a lot of aspects in the hotel that are still original from the opening date, a truly remarkable sight to see.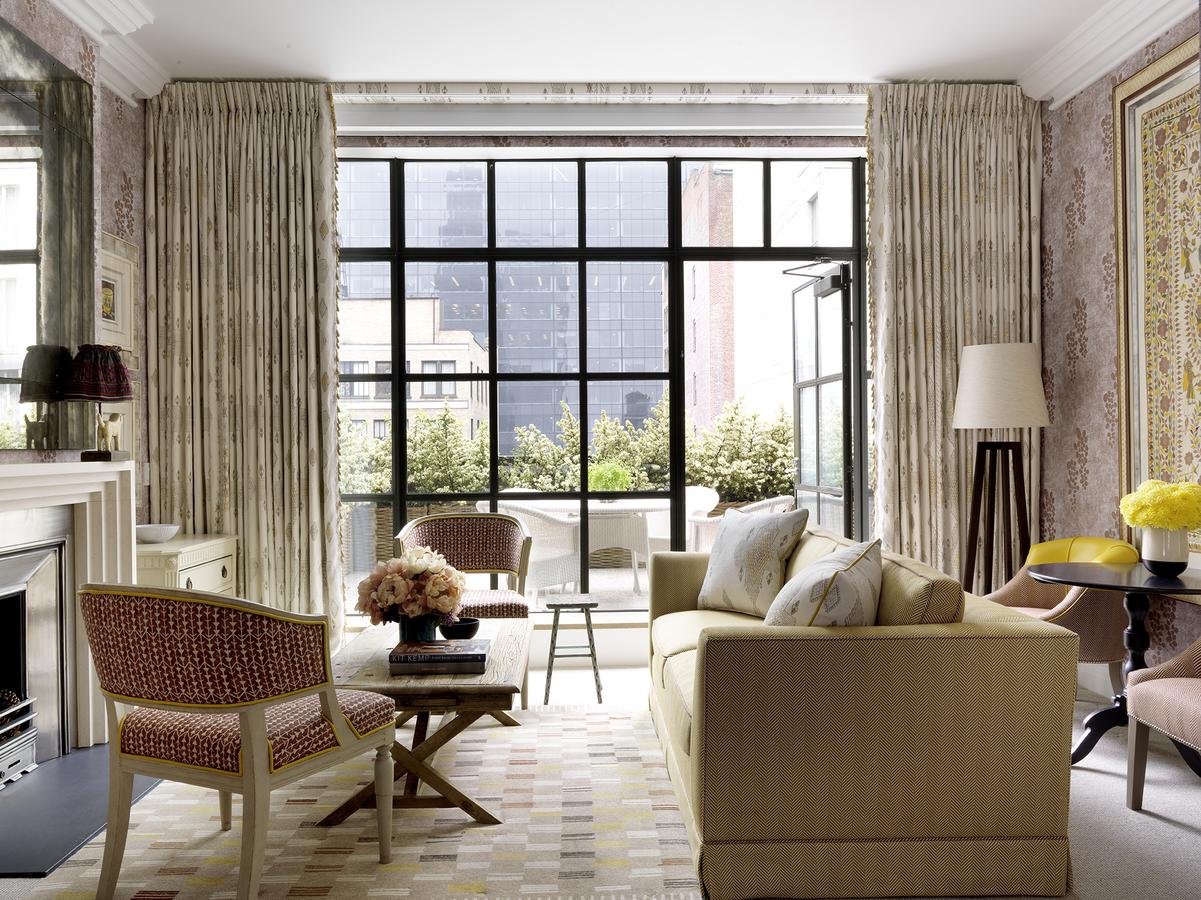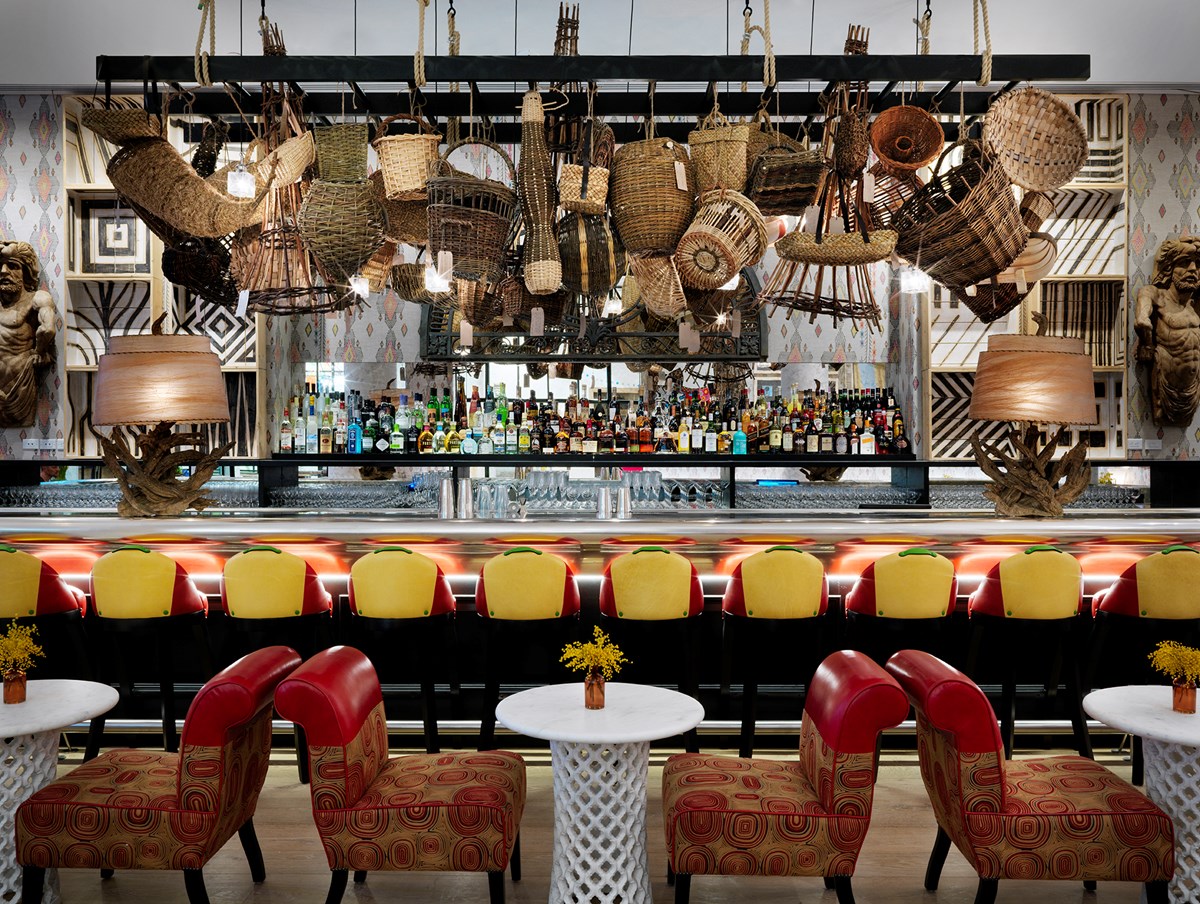 The Whitby Hotel is a colorful bohemian, chic boutique hotel with only 86 rooms.  The hotel only opened it's doors in 2017 and has become one of the new hot spots for celebrities!
There are so many things to do in New York such as; city tours, Museums, Statue of Liberty, ferry dinner boats, Empire State Building, Rockefeller Center, Brooklyn Bridge, Central Park, 9/11 Memorial, Broadway Shows, Time Square, Grand Central Terminal, New York Public Library AND SO MUCH MORE, you will never get bored!  You can visit here year-round, just make sure to dress warmer for those colder months.
So what are you waiting for, contact the Luxury Travel Agency now and let us book your next honeymoon, bachelor party, anniversary or just weekend getaway to New York City!