The Luxury Travel Agency…
…is an independent, boutique company founded by a former physician who turned his lifelong passion for travel into a career that he would love and enjoy each and every day.
He started travelling the world before he was even one and by the time he was in his mid-twenties, he had seen almost all of Western Europe, the United States, the Middle East, the USSR (Russia) and a few countries in Eastern Europe.  To quote him, "I think travel when I am awake and dream travel when I am asleep."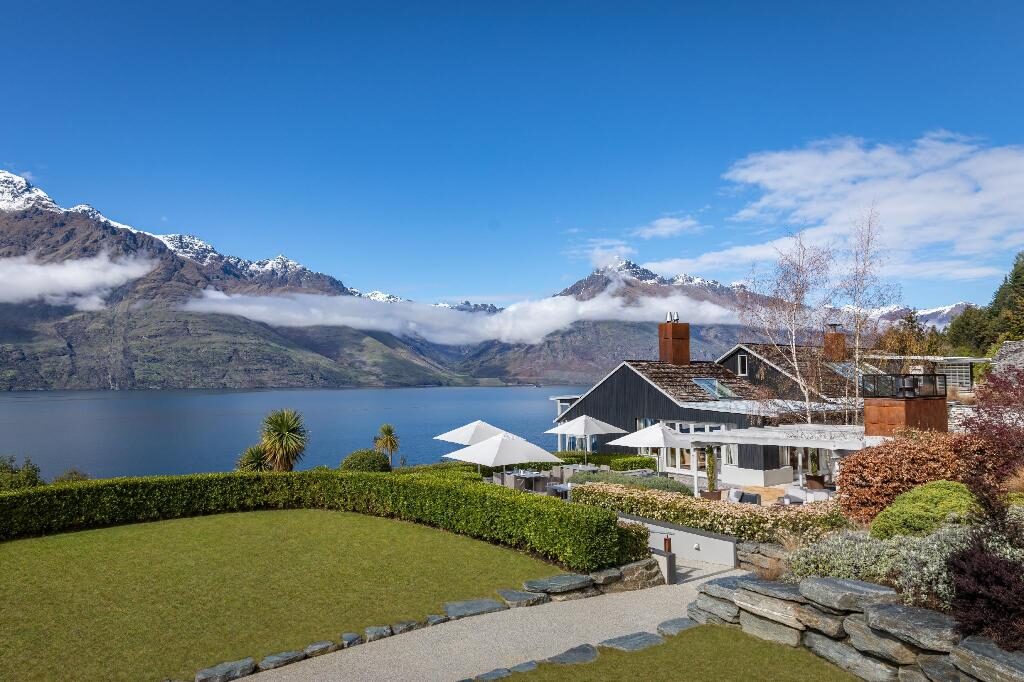 After finishing his medical studies in his early 30s, he started his career as a Gastroenterologist with sub-speciality in liver diseases and the esophagus.
Over the next 12 years, when not working, he travelled extensively, including three "Round the World" trips, multiple safaris in Africa, five weeks through southern Italy, saw most of Asia and numerous trips to Europe, the United States and the Caribbean.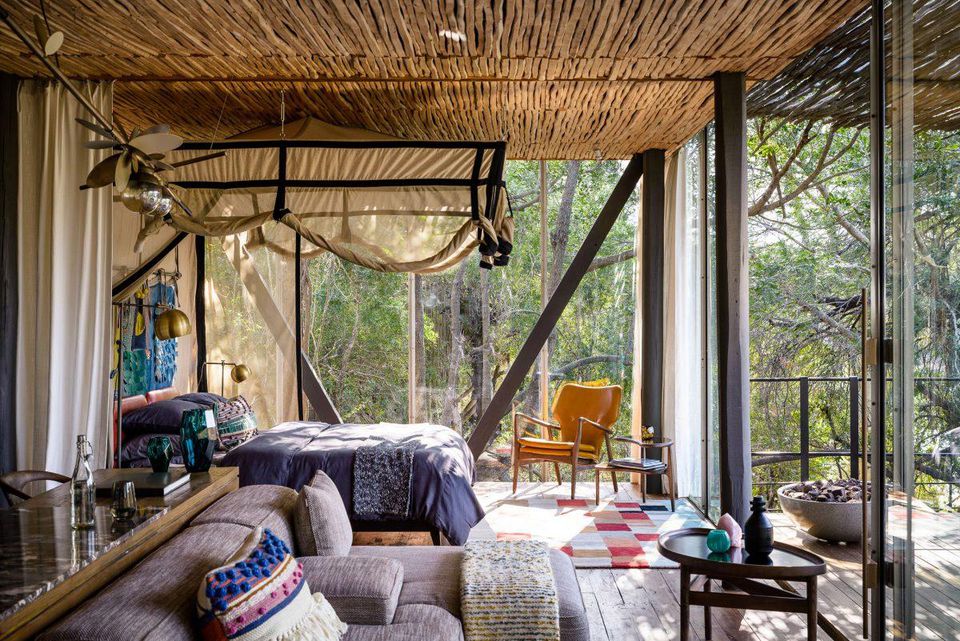 He has been to over 90 countries and countless islands, cities and villages, always staying at the best of the best luxury hotels and resorts.
The Start of The Luxury Travel Agency
In 2012, he decided to pursue his real passion, travel, as a Luxury Travel Advisor.
He left medicine and opened The Luxury Travel Agency, a small boutique agency that caters to luxury travellers from around the world. His personal specialities include independent travellers, luxury hotels and resorts, food and wine tours, safaris, honeymoons, and unique and highly-customized itineraries.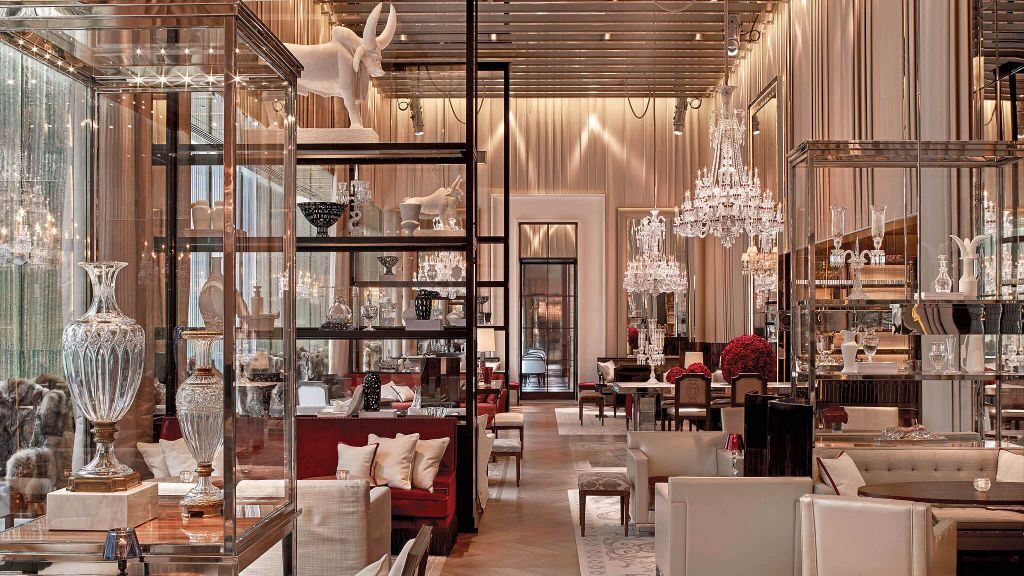 The Luxury Travel Agency Grows…
Over the years, the team at The Luxury Travel Agency has continued to grow, with the additions of like-minded Luxury Travel Advisors who share our common goal of providing the very best luxury travel experience for each and every one of our clients, no matter where they are located or what their travel goals may be.  Our Luxury Travel Advisors specialize in different regions of the world and have personally visited many of the hotels and resorts in their region.
The Luxury Travel Agency maintains relationships and partner programs with over 2,000 of the world's top hotels and resorts. Through these relationships, we can offer our clients an array of complimentary amenities and benefits, such as room upgrades, daily breakfast, hotel credits, spa treatments, late check-outs, customized welcome amenities, and so much more!
Our connections extend far past the hotels; we only work with the best airlines, the best tour guides, the best restaurants. Wherever you wish to travel, The Luxury Travel Agency has a partner there who can improve your experience.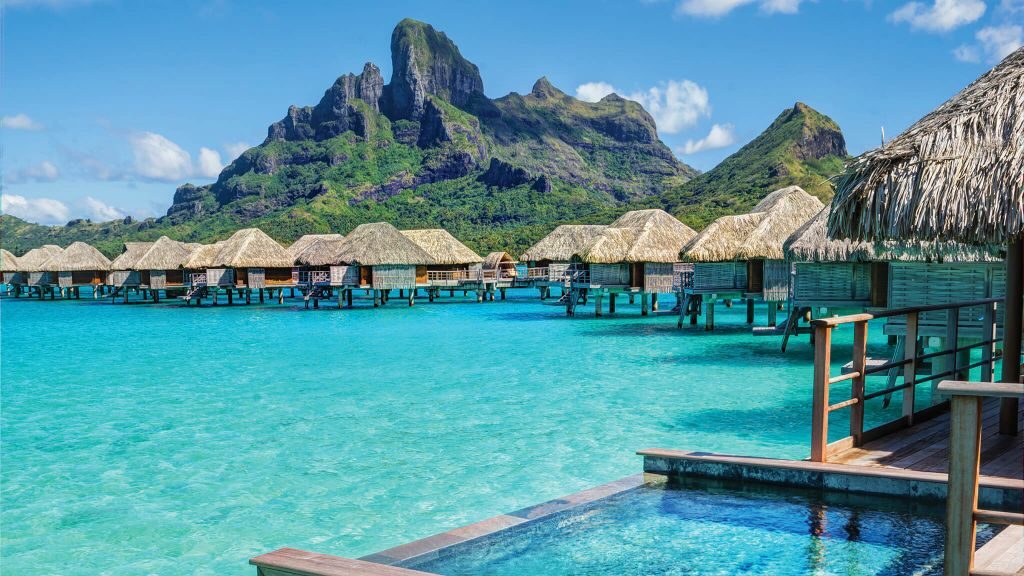 No trip is too big or too small for our team. We've planned "around-the-world" honeymoons that lasted for months – and we've booked one-night hotel stays! It's a great big world out there, with endless ways to explore it, and the services our agency provides are just as numerous.  Learn more about our Planning and Consultation Services.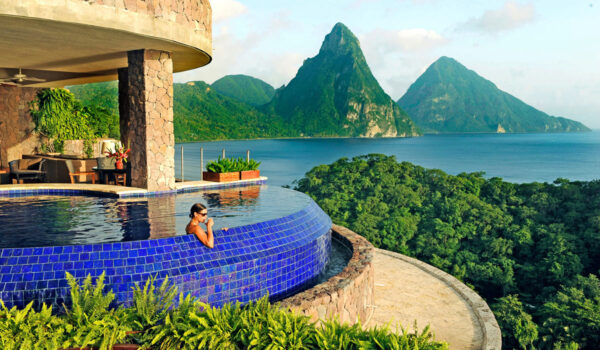 The best part is that no matter where you live, we will work on a timeline that suits you. The Luxury Travel Agency is proud to claim clients in 18 countries around the world – a number that continues to grow!
If you're ready to discover a new world of travel, The Luxury Travel Agency is ready to show you.