Hotels and Resorts | The Luxury Travel Agency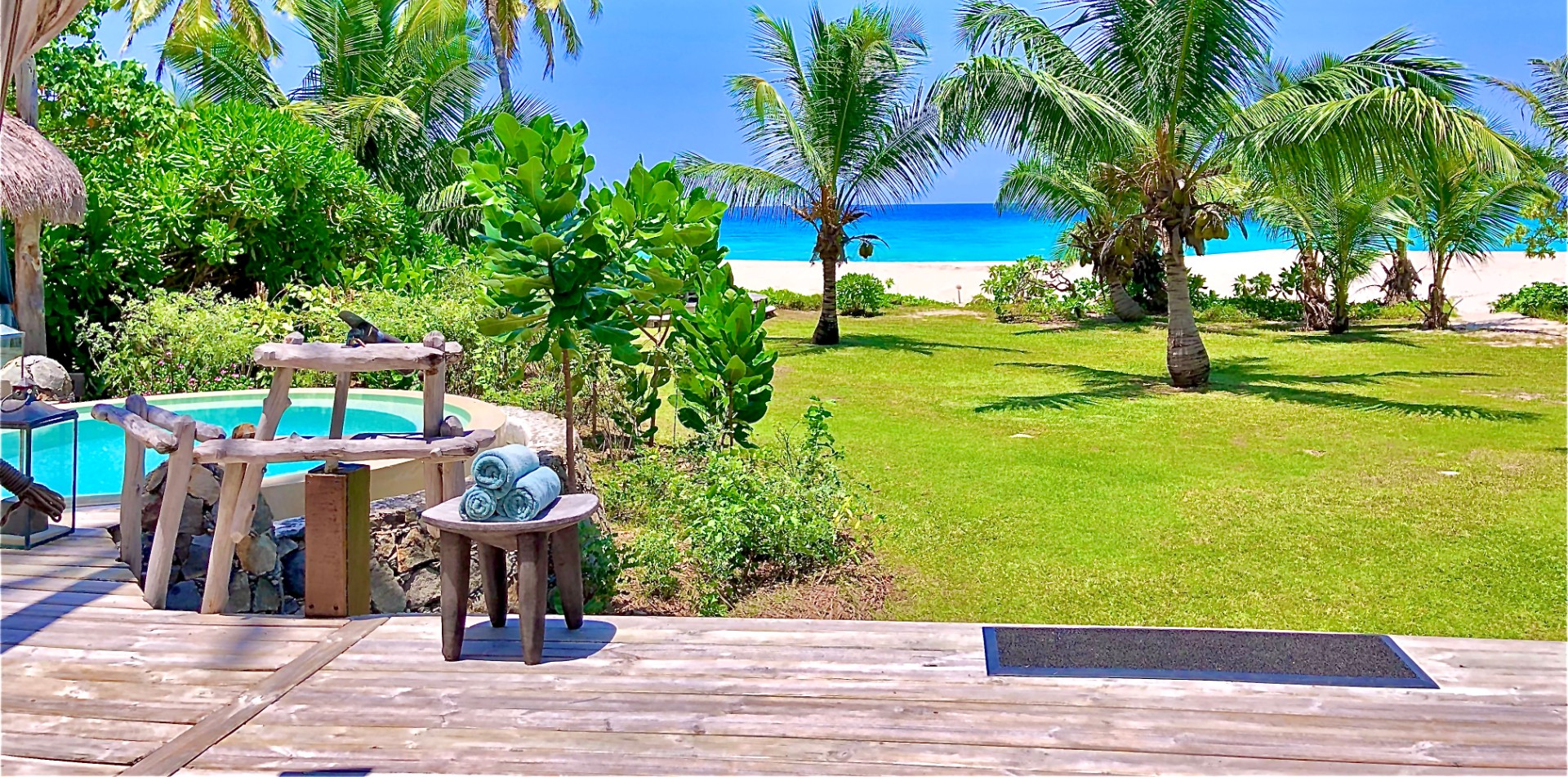 Every traveler knows the importance of booking the right hotel or resort for their trip. In many ways, it sets the foundation for the rest of the journey; a great property enables you to make the most of your daily adventures, while the wrong one clouds your impression of the entire trip.
Just as everyone has their own personality, each hotel has a unique character – and it's our job as travel professionals to play matchmaker.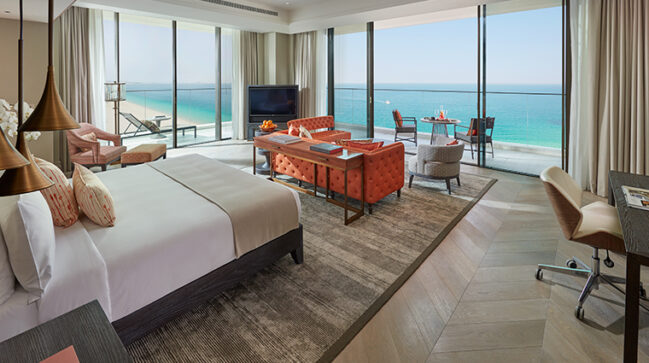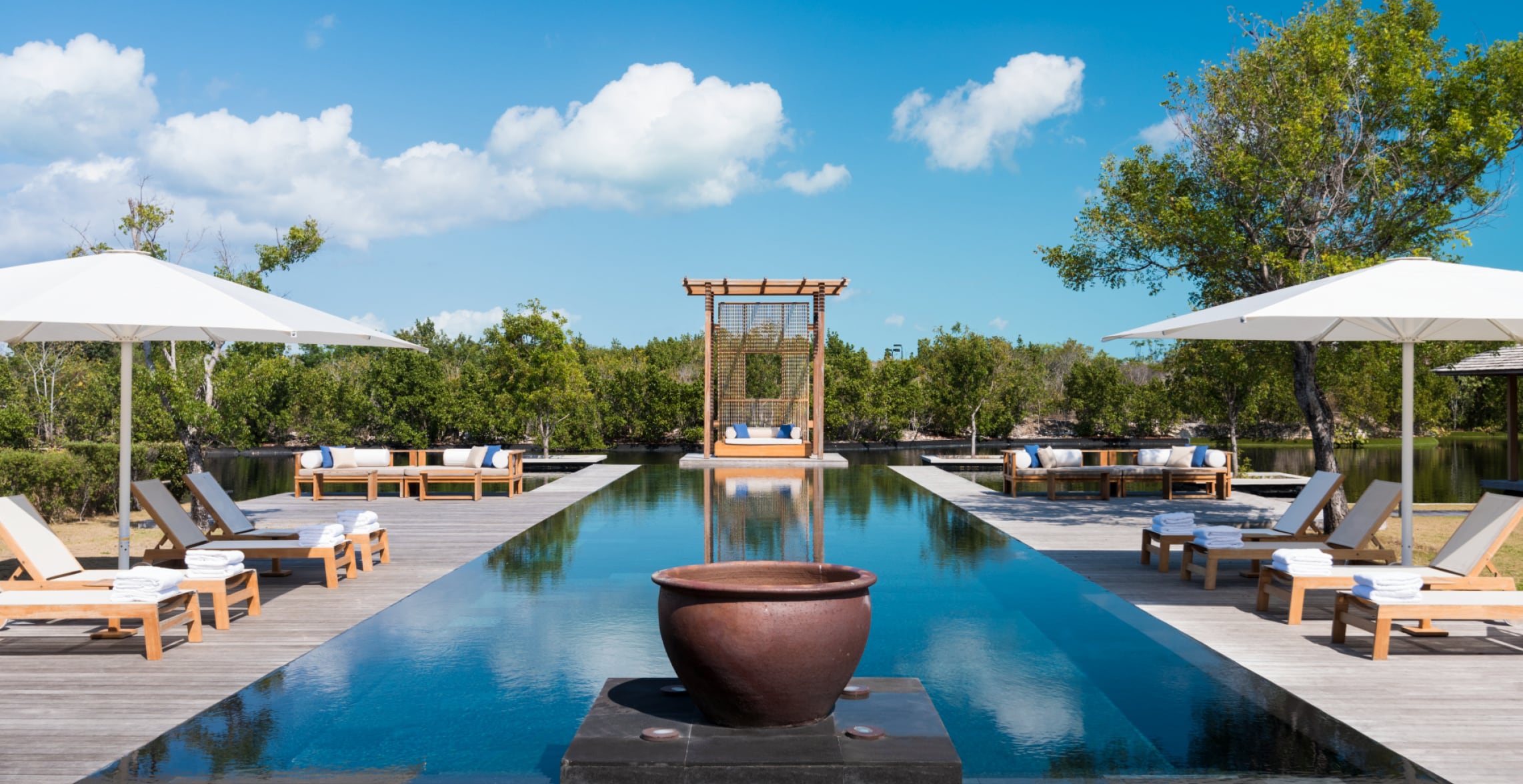 With over 2,000 Partner Hotels and Resorts, The Luxury Travel Agency has a massive network of the world's best properties to select from. At every single one of these hotels, we have personal contacts at the highest levels, ensuring that you're noted as a VIP and treated like one, with the personal touches a VIP deserves.
Everyone wants the best value for their money. At our Partner Hotels and Resorts, we should never be undersold; our offer will be, at most, equal to the direct rates offered by the property. In many cases, it's cheaper!
Plus, at all of our Partner Hotels, we can offer you a vast array of FREE amenities and benefits, such as:
Room Upgrades
Daily Breakfast
Hotel Credits (for meals, spa treatments, experiences and more)
Options to Check-In Early, or Check-Out Late
Customized Welcome Amenities
Wi-Fi Access
And so much more!
When you combine our rates with our benefits, the added value can reach hundreds if not thousands of dollars! There's really no reason to book your hotels with anyone other than The Luxury Travel Agency.
Click here to see the chains and programs that we Partner with – all of which are globally recognized as the best in the travel business: