The Luxury Travel Agency – Trip Consultation and Planning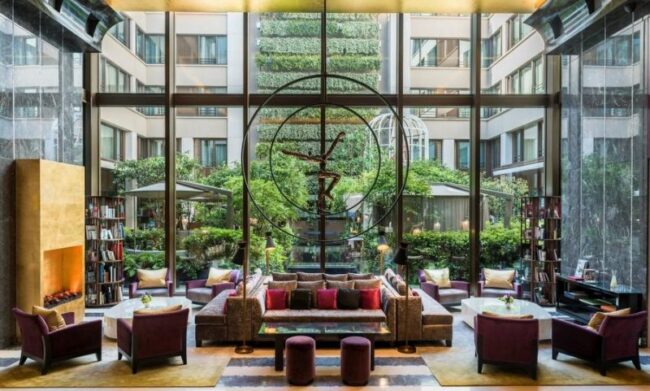 Planning a Luxury Trip
What goes into planning a trip? If you've done it before, you know the answer is: more than you'd expect… much, much more!
Planning the perfect trip can take countless hours, tons of research and in many cases, a little bit of luck.  Even in the best of times, planning a perfect trip is daunting and can even be intimidating and of course, stressful.  And during this worldwide pandemic we are living through, planning your luxury travels has never been harder.
Quite honestly, during these unprecedented times, there has never been a more important time to work with a professional Travel Advisor! 
The Luxury Travel Agency has luxury advisors who have "been there" and "done that".  Collectively, our team as travel to almost 100 countries and countless cities, towns, villages, island and remote locations.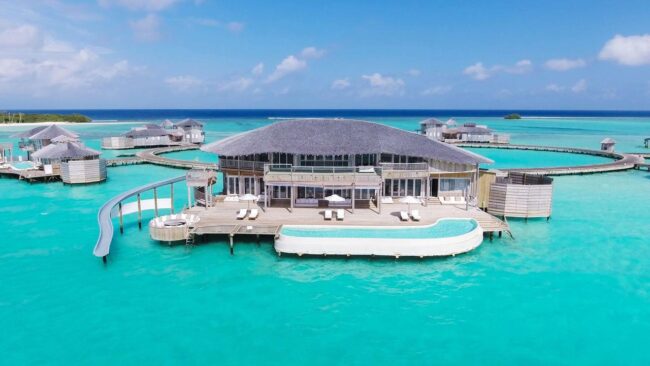 What makes up a luxury trip? 
We take this knowledge, along with partnerships and connections around the world and we plan your whole trip for you from beginning to end.  We start with a brief telephone consultation to find out your budget and the region of the world you want to spend your special holiday. We have you complete our detailed client profiles and then after another telephone call or WhatsApp chat, we start our planning process.
In the end, we plan EVERYTHING!  We help you chose the perfect destination(s), flights and hotels/resorts. Plus, we can arrange all the other details that will make your holiday exciting, unique, special and memorable, such as:
VIP Meet and Greet
City Tours
Activities, tailored to you
Photo Shoots
Restaurant recommendations and reservations
Theater Performances, Shows, Concerts and more
Sporting Events
Cooking Classes
Private Shopping Experiences
VIP Amusement Park Tickets or Guides
Romantic Picnics and Dinners
Helicopter Tours and Transfers
Private Jets, Private Villas, and Private Islands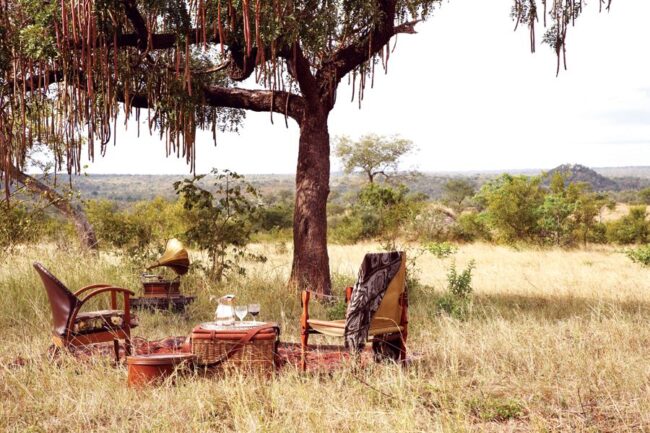 As you can see, we can do it all!
We combine our firsthand knowledge and experience of the travel world with exclusive worldwide partnerships and connections we have around the world. You might know someone who has been to a certain country or a company that can give you special rates…but it's rare to find both!
Our core principle is tailoring each trip just for you: your goals, your budget, your style and preferences. Who you are, and what you want from the trip, informs every single thing that we do. Our aim is for you to create those lifelong memories that are worth more than anything.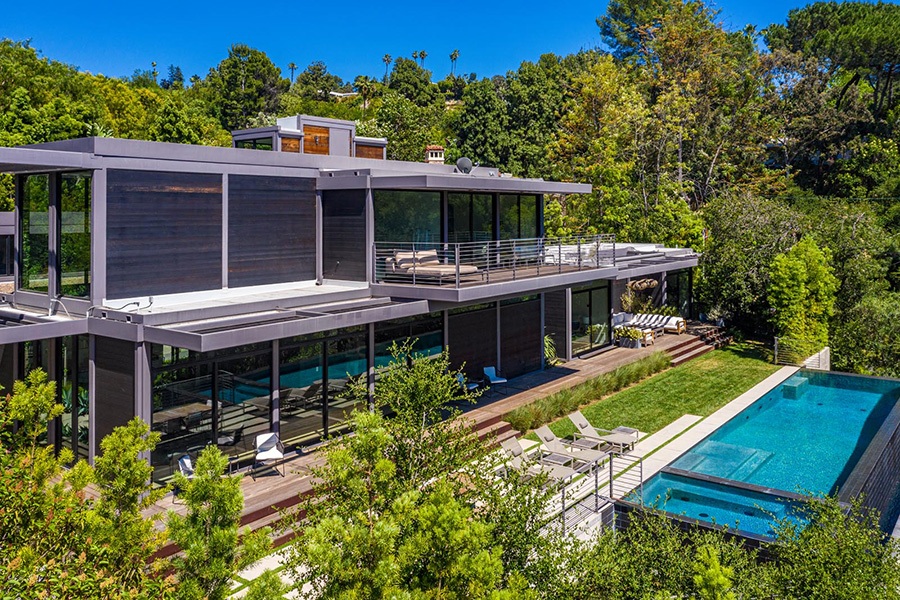 Whether it's a quick weekend getaway with friends, a summer holiday with the whole family, or a far-flung honeymoon adventure, The Luxury Travel Agency can elevate your experience in a thousand and one ways. We're ready to plan your next journey!
Contact us day or night, with clients around the world, we are used to working with all time zones and one of our key commitments is exceptional and timely service, before, during and after your travels.
We look forward to planning your next journey!