This South Pacific island nation may be small in size, but its potential for lifelong travel memories is larger than most! Here are just five of the many reasons The Luxury Travel Agency recommends New Zealand for your next  luxury adventure abroad:
1) Milford Sound. If you don't know, now you know. Hailed by many as the "Eighth Wonder of the World", Milford Sound is a fiord situated on the southwestern coast of New Zealand. A series of towering forested peaks drop straight into the ocean, while waterfalls tumble from dizzying heights. Due to the region's terrain, the drive from nearby Queenstown takes nearly 4 hours; the only way to visit in style is by helicopter, with expert pilots that bring you eye-to-eye with the mountaintops. You can even land on an alpine glacier or a Pacific coast beach…or both! This experience is simply a must when visiting New Zealand – your photo albums will thank you.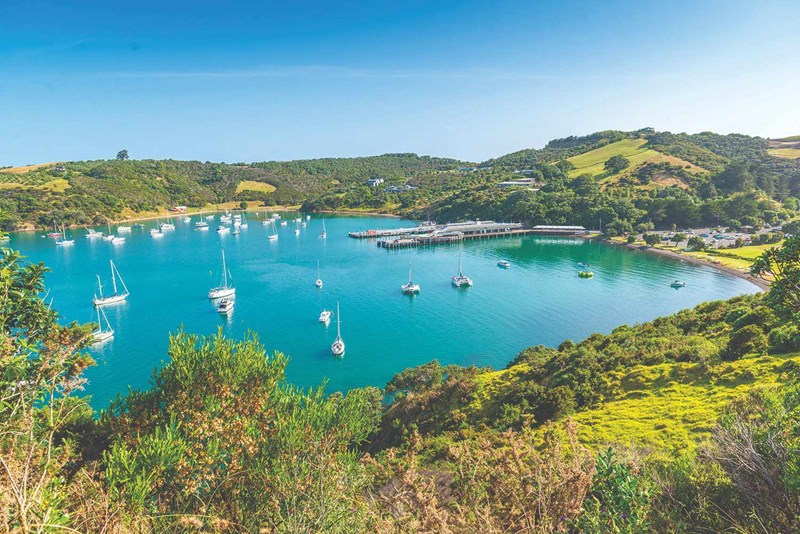 2) Waiheke Island. New Zealand's best-kept secret – among visitors, at least – is Waiheke Island. A mere 40-minute ferry ride from downtown Auckland, Waiheke is the most populated island in the surrounding Hauraki Gulf. Here, the pace of life is slower than the mainland's; a sign by the ferry docks reads, "Slow Down, You're Here". And what a place to be: the sun-kissed island is home to local growers of all description, from wine to olive oil and even honey, all carefully nurtured by dedicated artisans. There are coasts to kayak, beaches to stroll, and seaside restaurants to enjoy the freshest of meals at while watching the sun set over the Gulf; what more does one need for a perfect day?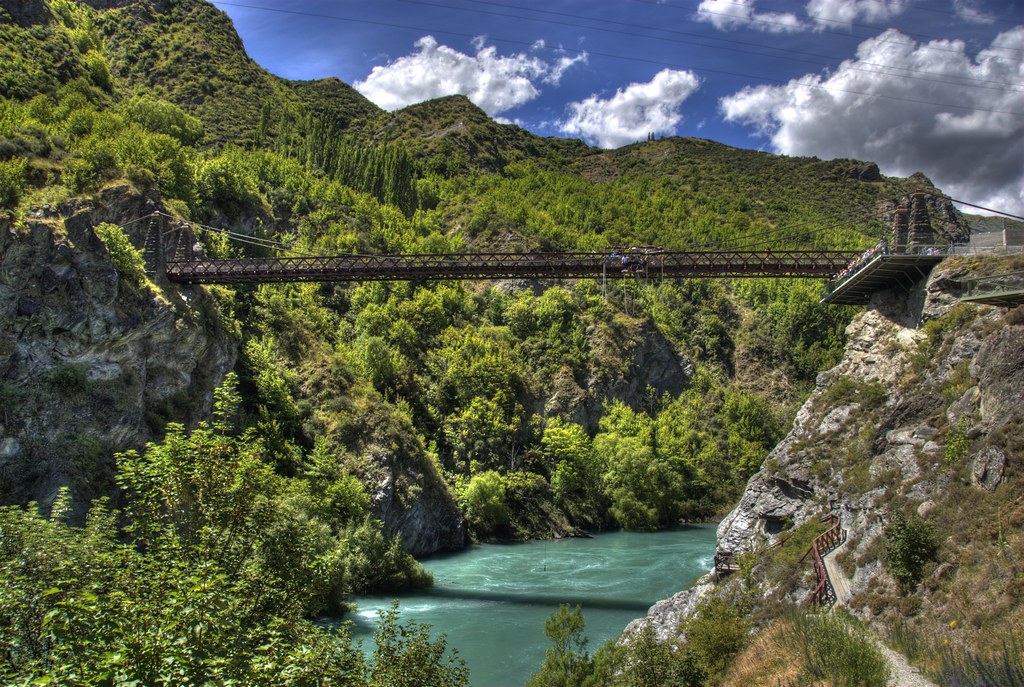 3) Thrills Galore. New Zealand is a country known not just for its outdoors, but for the fun in getting out and exploring them. Queenstown, on the country's South Island, is billed as the "Adventure Capital of the World" – and it's a well-earned title. If it gets your blood pumping and your adrenaline rushing, you can find it here. The Kawarau Bridge Bungy was the first commercial bungy jumping operation in the world, and it delivers heart-stopping excitement to this day (as this author can personally attest). Jet boats rip up and down surrounding rivers at speeds of up to 90 km/h, as you come mere inches from the towering canyon walls. Prefer ziplining? Head up the gondola in the town center and zoom down on a series of ultra-scenic cables. Off-roading more your thing? The Luxury Travel Agency can put you in a top-end 4WD Buggy – you'll never have more fun exploring! If you consider yourself a thrill-seeker, this is simply a destination you cannot afford to miss.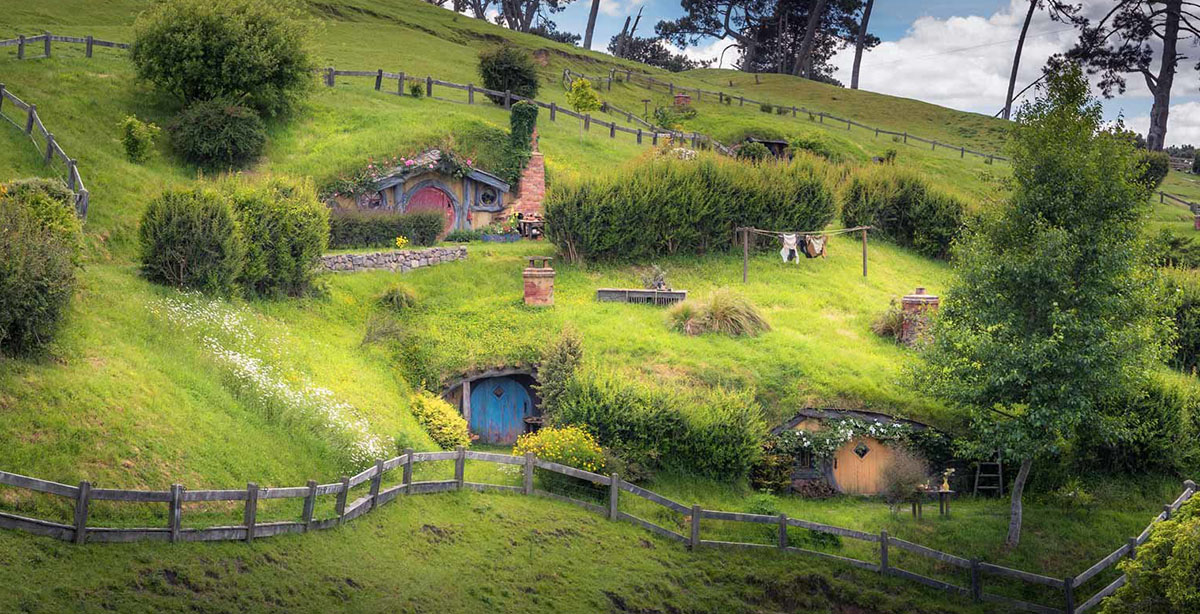 4) Lord of the Rings. Millions worldwide have adored the books, watched the movies, and marveled at the vast landscapes of Middle Earth; but what if you could go there yourself? As the primary filming location for both the LOTR and The Hobbit trilogies, New Zealand offers visitors the opportunity to place themselves exactly where their favorite characters on    ce stood. Our Local Partners will take you by off-road buggy through fields where battles raged, and across rivers forded by the story's heroes. You can even tour through Hobbiton, the set for The Shire where the Hobbit houses can still be explored!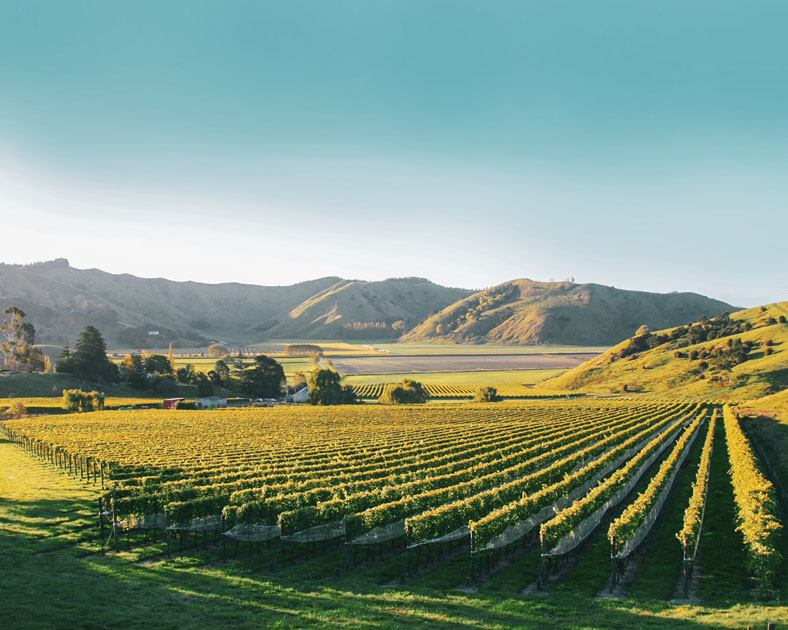 5) Freshest of Food. How could we do a travel post and not mention cuisine? New Zealand is renowned for the freshness of its food, most of which comes from local sources; its geographic position requires it. Guests at one of the many fantastic lodges might enjoy lamb and beef that was raised directly on the property itself, or sample seafood caught earlier that day just off the coast. Wine-growing regions dot the country, many of them world-famous for their outstanding quality. Here, a meal is not just a meal, but a story of the land, the ocean, and how they've provided for New Zealanders for generations.
This is only the tip of the iceberg when it comes to New Zealand's charms – the only way to know them all is to see for yourself. One of The Luxury Travel Agency's favourite destinations; let us plan the adventure of a lifetime for you!
For more information on booking a trip to Vietnam, you can reach The Luxury Travel Agency at travel@LTALuxury.com or via phone or WhatsApp at +1-647-551-4560.