Why book with The Luxury Travel Agency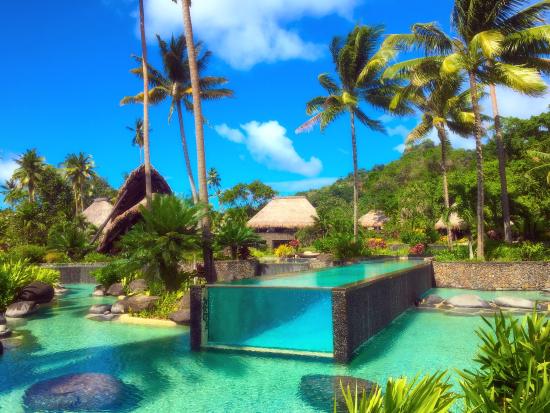 We frequently have clients, or should I say, potential clients ask, why should they book with The Luxury Travel Agency? Why not book direct through the hotels website, or through an OTA (On-Line Travel Agency) such as Booking.com, Expedia or any one of the other hundred sites.
The answer is really pretty simple! When you book one of our Partner Hotels, and there are over 1,500 of them, we do more than get you the most competitive pricing. The vast majority of the time, the price we offer, is the same as the "other guys", but we offer you so much more… breakfast, hotel or spa or food and beverage credit, free wi-fi, room upgrades and the most important thing, VIP status…. YOU benefit from OUR relationships!
The example I like to give is if you were to book an entry level room at a Four Seasons Hotel, its going to cost you $400-500/night, regardless of where you book. And, in most cases, that gives you the room, nothing else.
When you book that exact same room with The Luxury Travel Agency, you typically get over $200 of added value… at the same price!
Figure breakfast for two is easily $60-80, Wi-Fi is another $20, a nice welcome amenity, add another $30, plus a $100 Food and Beverage, Spa or Hotel Credit, you are already at over $200 of added value. And if we get you a room upgrade, the added value begins to soar!
And, we didn't even talk about the VIP status! Who do you think they give the best rooms to? Yes, you are correct, their Preferred Partner's clients. The worse rooms? They go to the clients that book on Booking.com, Expedia or any other myriad of on-line sites.
So, what is the catch? Nothing! The Luxury Travel Agency simply works hard to develop strong relationships with the best hotels around the world (our team spends more than four months on the road cultivating these relationships) so that we can offer our clients the very best.
So, what is the difference between booking through The Luxury Travel Agency and an OTA? A LOT!
Contact us today and experience the difference for yourself!
Nov 20, 2017