New Partners: Shangri-La Hotels and Resorts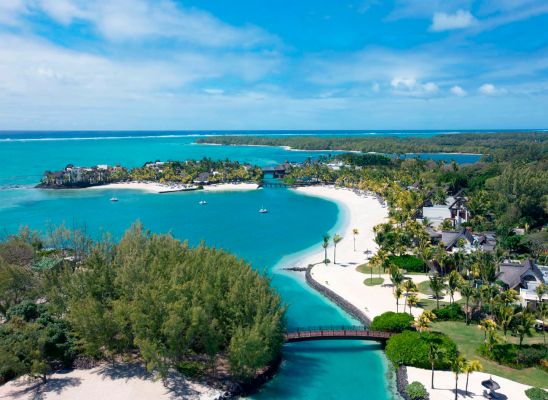 At The Luxury Travel Agency, we deal with the best of the best, but we also love getting you the most value for your money. We partner with many of the leading brands in worldwide luxury to bring you great benefits, such as room upgrades, free breakfast, hotel credits, and a whole lot more.
Today, our team of Partners has grown. Shangri-La Hotels and Resorts, another leading brand in luxury, are now our Partners on a global scale. At every single Shangri-La property around the world, clients booking with us will now receive many of the amenities you've grown accustomed to when working with The Luxury Travel Agency.
Some of these many wonderful amenities include:
– Room upgrades at the time of booking, if available
– Hotel Credit of USD 100, or 10% of daily room rate (whichever is higher)
– Free breakfast for two
– Early Check-In/Late Check-Out, if available
– Dedicated concierge team for all requests
– Custom Welcome Amenties
– VIP Service
And so much more!
Wherever you wish to go, there's a Shangri-La Hotel or Resort for you – contact us today at The Luxury Travel Agency for the best value ever on these five-star global properties!
Aug 30, 2016