The Parisian Apartment at Mandarin Oriental Paris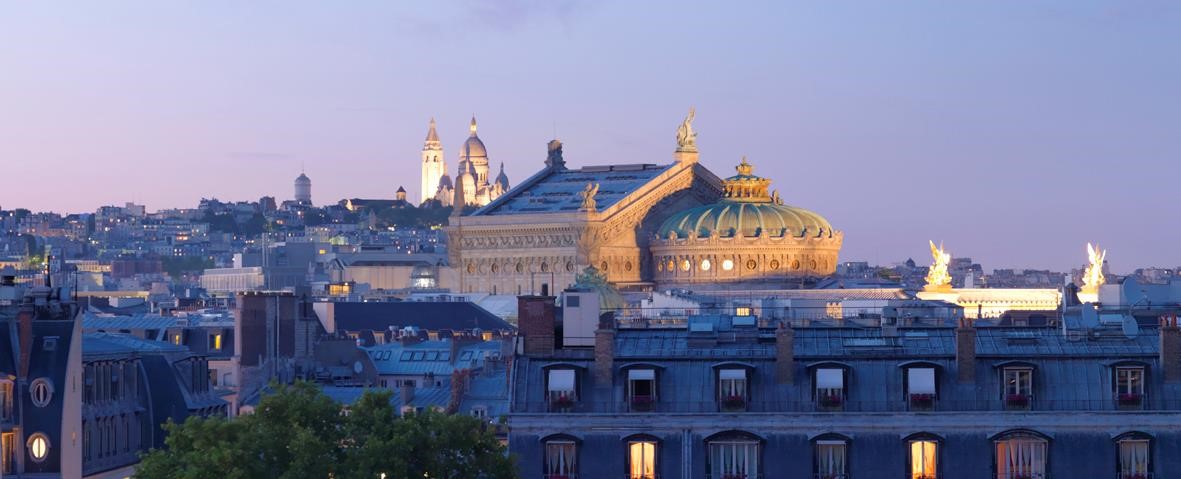 The Luxury Travel Agency is excited to announce a new style of accommodations at The Parisian Apartments at Mandarin Oriental, Paris. The Parisian Apartments, a 430 sqm (4630 sqf) 4-bedrooms signature suite, is one of the largest in Paris, just opened this summer. This new suite is an elegant and remarkably spacious apartment that has a wonderful view of the hotel's lush inner garden.
This elegant apartment is equipped with four luxurious bedrooms and bathrooms, an expansive reception area, a luminous dining room and a fully equipped kitchen. It also includes a far reaching, 230 sqm (2475 sqf), private terrace which was inspired by the French gardens.
This 4-bedrooms suite has astonishing interior design inspired by the Haussmann style and Art-Déco. The 1900s moldings get along with wooden architectural features reminiscent of the 1930s. This interior including chic blonde parquet flooring with thick carpets here and there illustrating geometric patterns. This exquisite suite will be sure to keep you relaxed and amazed with your stay in Paris.
Booking your next trip with The Luxury Travel Agency will have many benefits. We will go above and beyond to make sure your trip is the trip you've always wanted. Drop us a line or WhatsApp us at +1-647-551-5460, or send us and e-mail at reservations@theluxurytavelagency.com and one of our experienced and knowledgeable travel experts will be happy to guide you to the luxury trip you have always wanted.